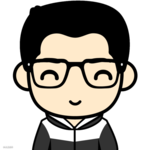 Feb 12, 2019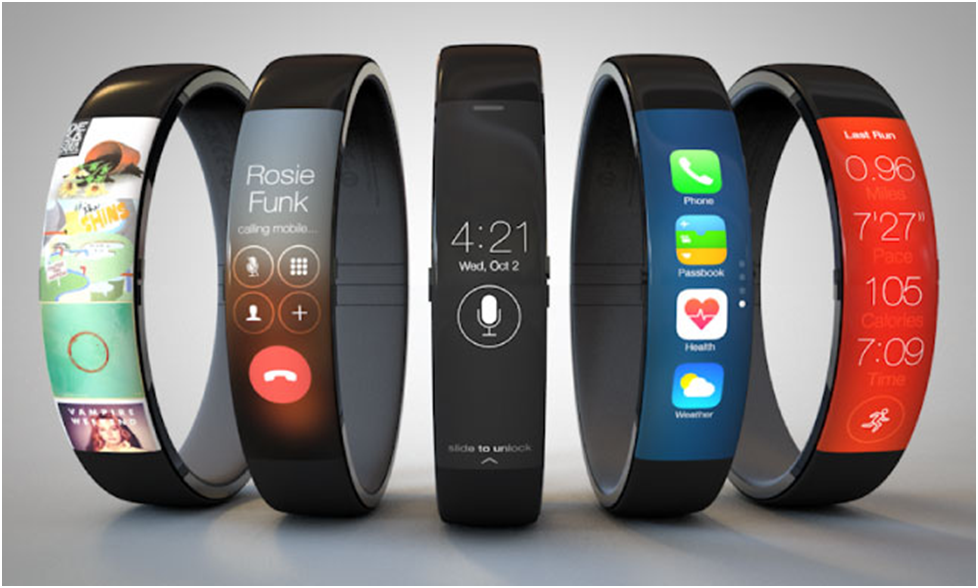 Wearable devices for every mobile OS platform have gained momentum for the past several years, and they collectively present one of the most opportune development niches now. From smart watches to fitness bands to smart shoes to smart necklaces and a range of other smart bands and wrist wearables, Android wearable market is continuing to expand.
There is no shortage of the value proposition in the market while new trends and devices keep outpouring. This is the right time to take a comprehensive look at the market and assess the value propositions, trends and challenges ahead of the Android wearable ecosystem of devices and apps.
Expanding wearable ecosystem
Wearable devices within few years became a dominant ecosystem of devices and apps. What started with the extended mobile user experience over time became a standalone and independent platform. Today, wearable devices and apps became irreplaceable for fitness freaks through a whole array of fitness bands and apps. Similarly, for extremely busy professionals quicker access to notifications made smartwatches irreplaceable. New wearables like smart shoes are allowing more precise access to health and fitness information.
Apparently, in this proliferation of wearables, Android wear app development is playing a more significant role as the vast majority of the wearable devices primarily belong to the Android platform. With the connectivity standard continuing to get better, wearable app ecosystem will continue to expand across more facets of life.
New value propositions for wearable
As of now, most wearable apps used to be just a wearable-specific version of the mobile apps. But as wearable devices multiplied and continued to become feature-rich and versatile, the apps are also increasingly becoming mobile-independent and standalone. In recent years, some new technologies are further promising to wearable user experience further better. These new technologies are offering new value propositions for wearable.
Machine learning which has already penetrated development space looks full of promises for wearable users. Machine learning based inputs not only can help developers to make the user experience better and more optimised for users, but machine learning can also help developers personalise user interactions to boost better engagement. In health and fitness apps, adjusting to typical user needs and certain habits is now more possible thanks to machine learning technology
Internet of Things technology coupled up with wearables is opening up a new vista of interactions. IOT app for wearable platforms allowing connected device interactions right from the smartwatch or other wearable screens is the new way to expand the presence of wearable apps. In the future connected home, gadget ecosystem can have consolidated app control with more implications on wearable IOT apps. Wearable apps for controlling drone to the smart coffee machine to connected health gadget, the penetration of wearable into IOT ecosystem will continue to be more significant and decisive.
Android being a very open ecosystem accommodating all types of devices with varying capacity looks more appropriate for wearable app innovations. Without any consolidated OS-device combination and control, the wearable app ecosystem is bigger and more free of restraints and constraints for innovations. This is why, as of now a vast majority of innovative wearable devices belongs to the Android marketplace.
Biggest wearable trends for near future
Throughout 2018 some technologies prospered and penetrated more in-depth into the mobile app ecosystem. Chatbots almost became persistently common across mobile commerce apps, and Blockchain powered security solutions gained great popularity to cement security, reliability and trustworthiness in mobile transactions. In wearable apps also, these trends will become the driving force in the coming years.
Let us have a look at some of the critical trends unfolding in the Android wearable app market of the near future.
Wearable payment solutions: Already Android Pay is widely used by mobile commerce apps through their wearable interface. Now, the decentralised database of Blockchain will further make wearable payment more reliable and secure.
Voice interactions on wearables: Already voice search has been the biggest mobile web trend in the past couple of years. Voice-based interactions will have more potential for wearable as this can help to access contents and commanding tasks more easily on small-screen devices like smartwatches
Connected wearable: Wearables are remaining connected and sharing real-time location and other contextual information to help users finding each other and sharing contents for practical purposes is another trend started by some fancy smart GPS enabled bands. Wearable interface for real-time tracking of connected devices and other installed sensors will be more common in the coming years
More wearable only apps:Already several mobile-independent wearable apps are specifically built and designed for wearable platforms. In the coming years, we can expect more wearable only apps for niches served by wearables. Already there are wearable only fitness monitoring apps. With wearable app market creating a bigger user base and robust app marketplace, we will be able to see more wearable-only apps.
Challenges to Android wearable apps
As of now wearable apps mostly remained limited to wearable versions of favourite mobile apps. For the vast majority of users, wearable apps mostly remained extensions of popular and successful mobile apps. This is equally true for wearable apps of all OS platforms. For Android developers to foster innovation with wearable apps, they first need to be mobile-independent by using the unique capacity of wearable.
Moreover, wearable apps as of now have been most useful for fitness freaks and health conscious. Just like the popularity of fitness bands, fitness apps make the vast majority of popular wearable apps now. For Android wearable app developers, it is the biggest challenge to build uniquely conceptualised and useful apps for a variety of niches.
To conclude, Android wearable apps in the coming years will continue to play a more prominent role in accommodating more useful digital interactions for a variety of contexts and use cases. Connected IOT gadgets, voice interaction and payment apps will make the most significant role in driving innovation for wearable app development.
Also read about:
Alabama woman who once joined ISIS now wants to come home
Artificial Intelligence Where Are We Today
7 Beauty Tips For Girls To Enhance Your Natural Beauty