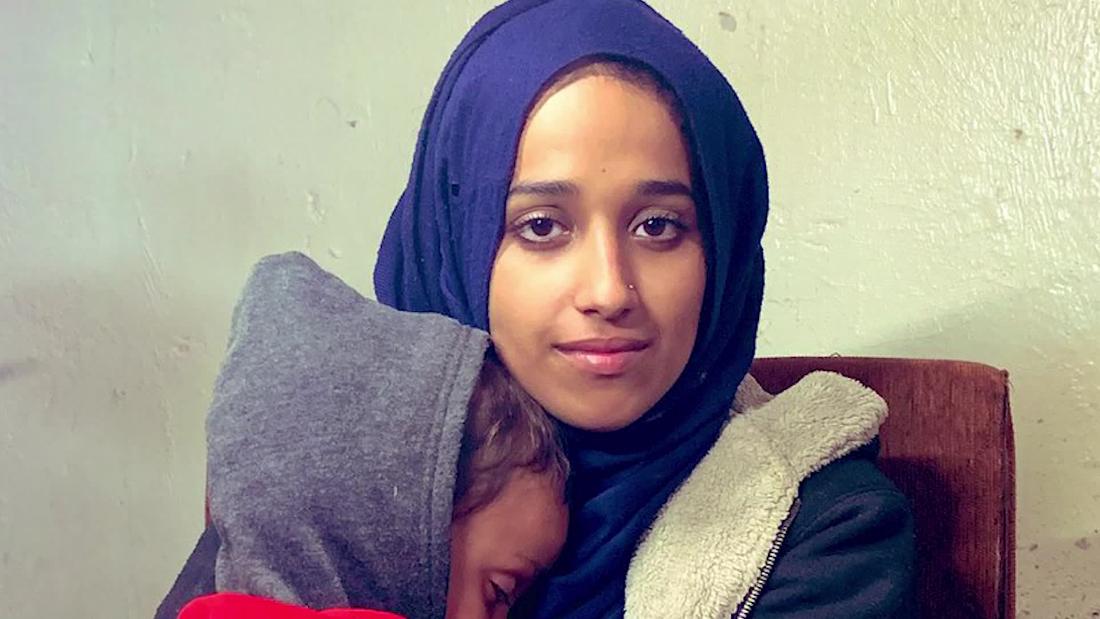 Hoda Muthana, an Alabama woman of the United States left her country at the age of 19 and traveled to Syria for joining ISIS is now regretting her decision and begging to come back to her home.
The Guardian took her interview on Monday and it was found that she deeply regretted her decision. In the recorded interview she said "I don't know, I thought I was doing things correctly for the sake of God. And when I came here and saw everything with my own eyes I realized I've made a big mistake."
Who is the Alabama Women
Muthana was originally belonged to Hoover, Alabama. At the age of 19 when she was a student of the University of Alabama, she told her family that she would travel to Atlanta for attending a school trip. But instead of that, inspired by the Islamic State radicals she left the United States and boarded a plane for Turkey. From Turkey, she arrived in Syria. This is how she fled the US in November 2014 and settled in Syria.
According to a former classmate, Muthana was a very quiet and reserved girl while she was at Hoover High school. She was graduated in the year 2013 and while she was attending the University of Alabama at Birmingham she was a very attentive and regular student.
After she arrived in Syria she became a recruiter for ISIS. She told in an interview conducted by AI.com that she joined the radical Islamic group ISIS as she was ignorant at that time and was brainwashed.
As per the report of USA Today, it was said that Muthana was married three times in Syria and now she has a son. According to AI.com report, it was said that her two husbands were also representative of ISIS and they died while fighting in an operation of ISIS. When her first husband died she tweeted"Americans wake up! Men and women altogether. You have much to do while you live under our greatest enemy, enough of your sleeping! Go on drive-bys, and spill all of their blood, or rent a big truck and drive all over them. Veterans, Patriots, Memorial, etc. day … Kill them"
Muthana though belonged to a Muslim family they never wanted her to be with violent extremist ISIS. Hassan Shibly, an attorney and chief executive director for the Florida chapter of the Council on American-Islamic Relations was a family member of Muthana.
After she fled the US, Hassan Shibly said in an interview in 2015 that "For them this is worse than losing the life of a child, to have them join such a horrible, horrible gang of violent extremist". He further said, "Nothing can describe the pain they are facing". In the interview, Hassan Shibly further said "The reason she withdrew from the community is that the Muslim community is very vocal against groups like ISIS ... she made the decision based on her communication online with them that she wanted to join them"
Today Muthana highly regret her decision and told: I realized I've made a big mistake, and I know I've ruined my future and my son's future, and I deeply, deeply regret it." She said "During my years in Syria I would see and experience a way of life and the terrible effects of war which changed me. Seeing bloodshed up close changed me. Motherhood changed me. Seeing friends, children, and the men I married dying changed me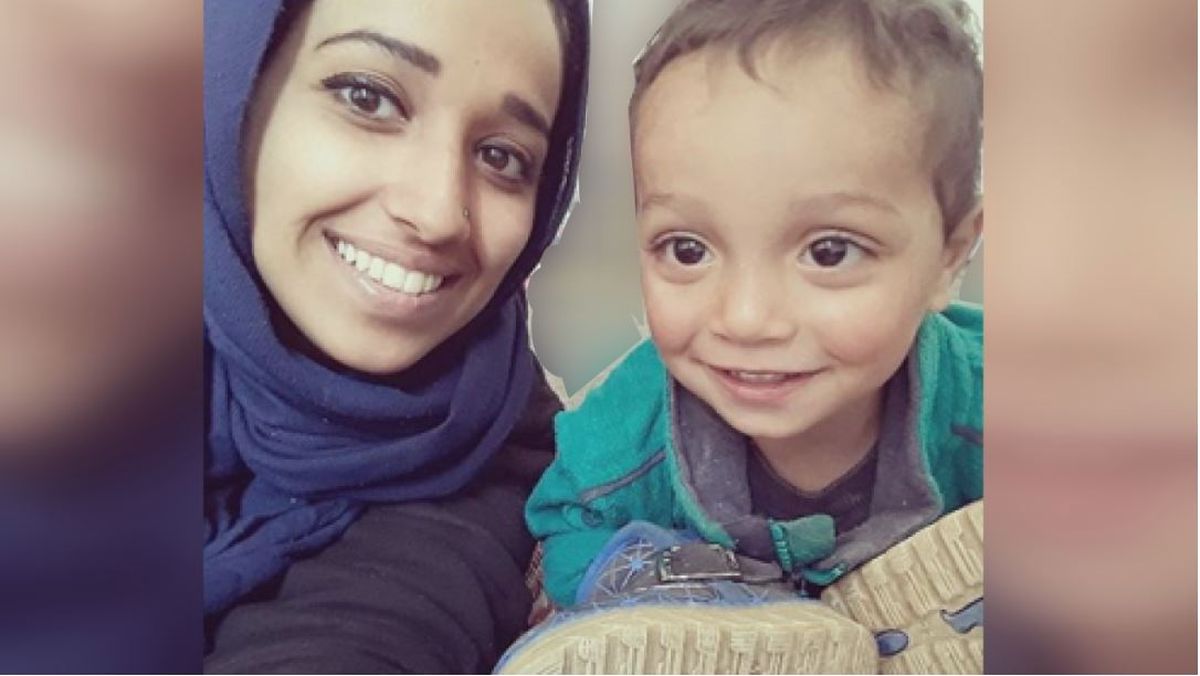 Ashfaq Taufique, the president of the Birmingham Islamic Society said She is repenting. She is sorry. She is apologizing to her family, her community, her country. The Muslim community in Greater Birmingham would welcome her back, would welcome her with open arms". Hassan Shibly also said, "She was a naive very foolish young woman who was taken advantage of, manipulated, raped, and brainwashed, but I don't think she has to pay for this for the rest of her life.
In an interview, Muthana said The Guardian "I would tell them (U.S. officials) please forgive me for being so ignorant, and I was really young and ignorant and I was 19 when I decided to leave. I believe that America gives second chances. I want to return and I'll never come back to the Middle East. America can take my passport and I wouldn't mind."
As per a report Muthana has now run away from ISIS and she is now in a camp in northern Syria with her 18 months old son. But although she is repented for her misdeed and many people in America along with the US authorities believe that since she had once joined a foreign terrorist organization it would be highly risky to give her permission to come back to the US.
Here are some sources you get more information
https://edition.cnn.com/2019/02/20/americas/isis-bride-alabama-wants-to-return-intl/index.htmlhttp://www.live5news.com/2019/02/20/alabama-woman-who-joined-isis-wants-return-home/ https://www.al.com/news/birmingham/2019/02/alabama-woman-who-joined-isis-wants-to-come-home-report-says.html
Also read about:
7 Beauty Tips For Girls To Enhance Your Natural Beauty
The Top 5 IoT Trends of 2019
How to Get Desired Results From Digital Marketing Campaign