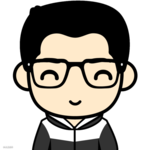 Feb 25, 2019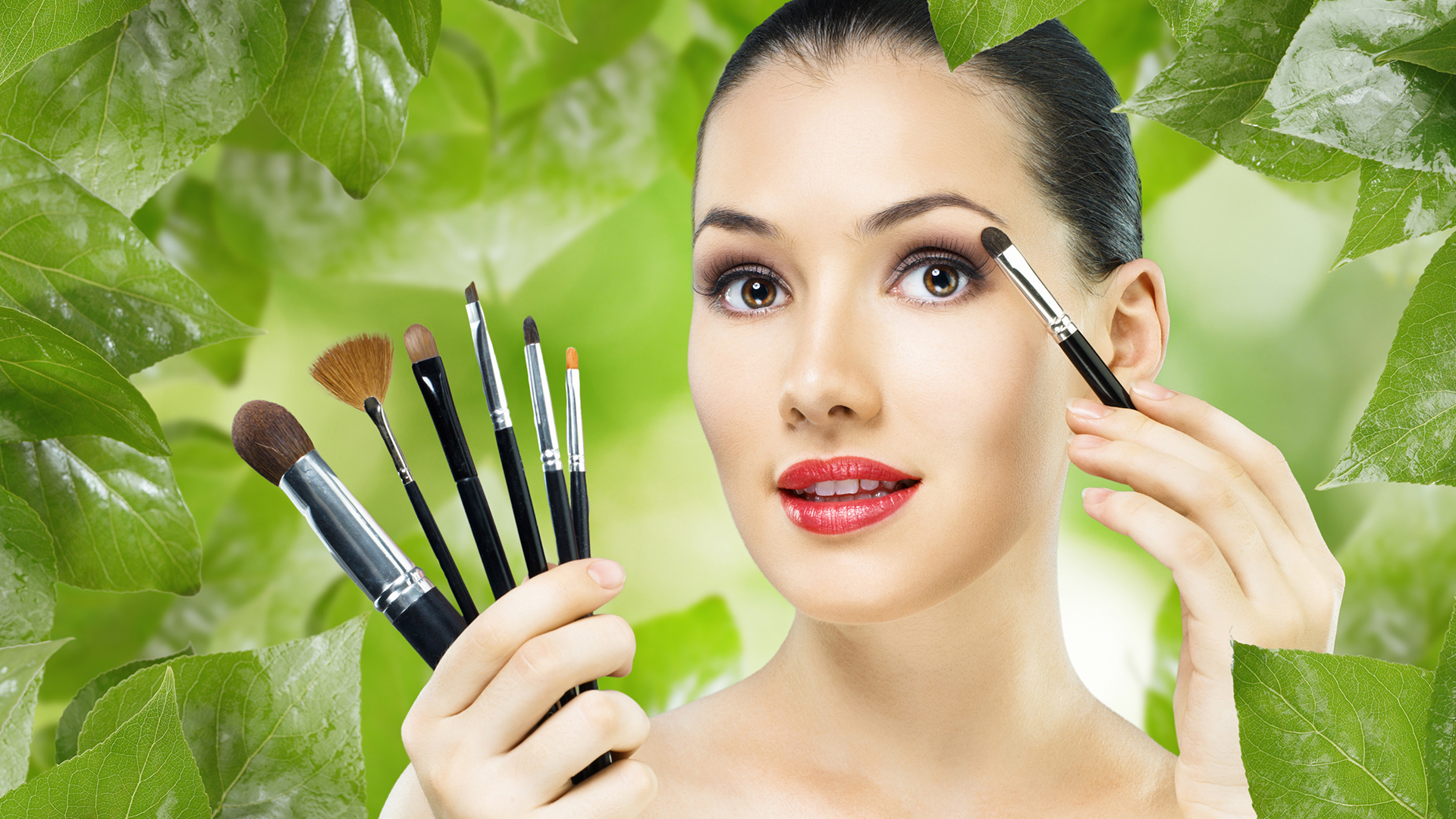 The upkeep of good skin depends on our lifestyle and diet. Treating those lightly, is why our skin loses its elasticity sooner than it should, making it droop downwards. We all know that all this heat and humidity can really damage our skin. So today, I'm going to be share with you guys top secrets of how to achieve that glowing skin.
So I have really sensitive skin and I know skin damaging can be a huge issue. These are my two recipes that I follow every day and these have incredible results.
1. The first one is the miracle drink. Now why the miracle drink? That is because in the long run, this drink helps to prevent cancer. Also, it completely increases your metabolism, and leaves your undertones looking super pink and super cute and just makes your skin look super glowing.
Now all you need is one beetroot, two carrots and one apple. Put them in the blender, and blend. Now this can get a little too pulpy, so you can just add a little water in it. That's all. It's done. Put that in your favorite glass.
2. Moving on to secret number two. It is the oatmeal mask. Why is oatmeal so amazing? Well, oatmeal is the best cleanser that you can ever find. Also, it's really high in antioxidants which protects your skin from any kind of free radicals. If your skin is very itchy dry, if you have a lot of redness, or pigmentation over a period of time it's going to treat all of this altogether.
Also, if you have acne prone skin, eventually guys, your acne is going to completely go away along with those acne scars. So all you need is two tablespoons of oats, one tablespoon honey, a quarter cup of milk and just add a little water. Now my mixture is already done. It's super simple and super quick. Put that on your face. Once you've done that, now take a little chunk of it, in circular motions, start scrubbing your face and your neck. Now you have to just leave this on for like five to ten minutes and then rinse it off with lukewarm water.
3. Coconut oil deeply moisturizes your skin, which is helpful because dry skin, is the foundation on which skin goes the wrong way, as it has hardly any elasticity and is dehydrated. A face-massage using one teaspoon of this oil for 5 minutes daily, increases its collagen production and keeps it plump for a lot longer!
4. Honey is a natural moisturizer that tightens pores and calms acne. Just mix 2-3 tablespoons, with the juice of one lemon. The vitamin C in lemon, boosts the production of collagen in the skin, fighting dark spots while brightening the skin. Massage it in an upward motion on a freshly washed face and clean it off after 15 minutes! Gently run an ice cube on your face, to tighten your pores after you're done, and do this twice a week.
5. Rich in vitamin E and relatively inexpensive, just massage a few drops of Olive Oil, onto your face and neck for 5 minutes. Don't overdo it though, or you go from a glowing sheen, to a face prepped and ready, to fry an egg on. Do this is twice a week!
6. Our skin needs to maintain a good PH balance, in order to look and feel healthy. Besan brings your PH level back to normal. Just add 2 tablespoons of besan and 1 tablespoon of milk cream to a bowl. These go really well together. Then squeeze in a few drops of lemon. Apply this smoothly on, and wash off with warm water in 20-30 minutes. Try to do this once or twice a week.
7. Besan gets rid of dead-skin cells by absorbing impurities from the skin and taking them on itself. So start by taking 2 teaspoons of besan, and mixing them with 1 teaspoon of Multani Mitti, which is also really helpful with unclogging pores and filtering out excess oil. Lastly, add a 2-3 drops of rose water to top it off. Mix this well and apply it to your skin, then let it rest for 20-30 minutes before washing it off with warm water.
So make the kitchen your beauty station. Until next time, stay tuned and stay glamorous‼
Also read about:
How to Get Desired Results From Digital Marketing Campaign
Boost Your Business Through Adwords In 2019
Why do you require WordPress Maintenance