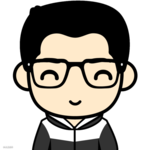 Dec 03, 2018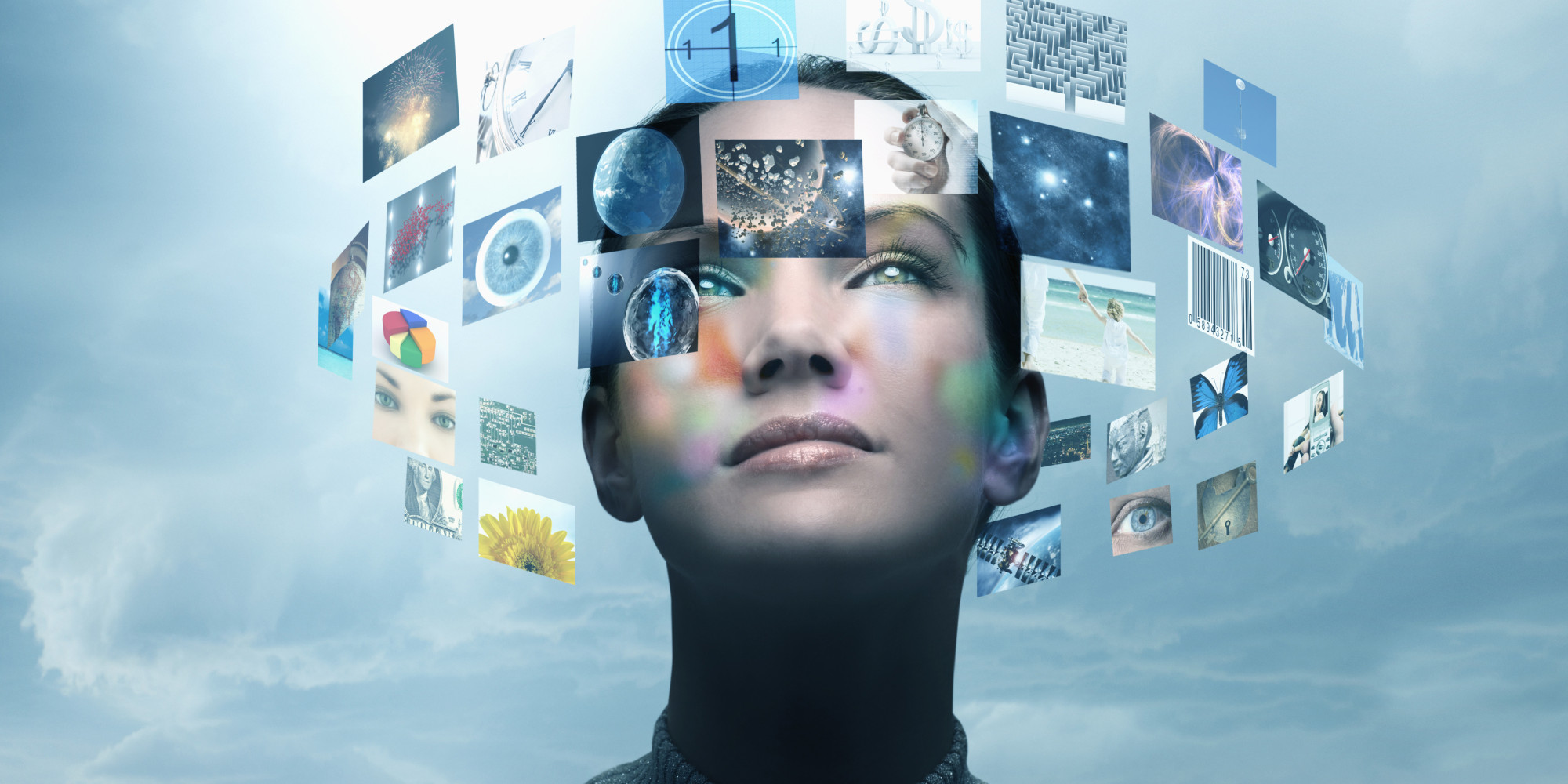 Technology is not just a scientific tool any more. It has become a way of life. Technology is making inroads into our lives, changing the way we think, plan and do things. Not just our social lives but our personal lives too are now heavily dependant on technology.
As with any other aspect of living, healthcare too has been impacted positively by technological advances. Hospital Information Management System or HIMS, Artificial Intelligence, Cloud based systems, EMR, medical applications are just some of the healthcare technology that are fast becoming a mainstay in the healthcare industry.
HIMS makes the healthcare ecosystem more organized by providing a seamless flow of complex and diverse data. It simplifies the process of the aggregation, management, sharing and handling of various aspects of hospital management. It takes the clinical data of the patient in the form of medications, prescription, treatment records, medical reports; the financial data of the patient like his bills and taxes and insurance; and the operational data used by the hospital or care centre management like the services provided by the hospital to the patient during his stay.
Also,It provides a unified and simplified account of all the information with details about each category available at the click of a button. HIMS checks the wastage and data leak caused by inefficient handling of paperwork or human error thereby saving money and time for both the patient and the hospital.
Artificial Intelligence is another latest technological advancement that is hot commodity in the healthcare market nowadays. Earlier patients found it tough to collect accurate information about the best doctor, care centre and treatment that would be best for them, now artificial intelligence powered technological devices and software systems make it not only possible, but easier and cheaper to do so.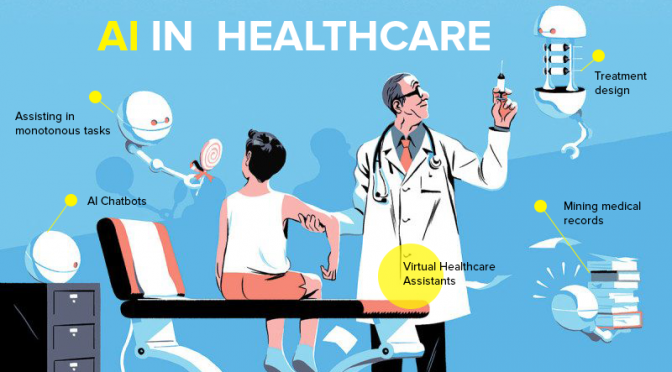 Carrying heavy, burdensome files of your past medical history every time you visit the doctor is a thing of the past now. Patients do not need to carry their medical records around any more because automated medical records of each patient are available to doctors at a click through the invention of electronic medical record systems making data available at any time.
Remote monitoring devices are extensively being used by healthcare professionals to provide treatment to patients from a distance, something that was not considered possible a few years ago. These devices allow doctors to get health updates of patients in real time. They are then able to provide treatment to patients even when they are far from the hospital or diagnostic center.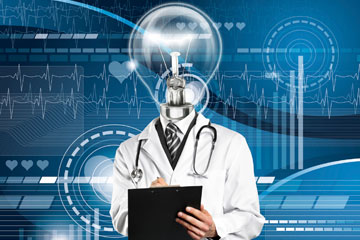 This is specially helpful for better assistance and treatment of patients who have mobility issues. Patients requiring post discharge care and therapy, or those with chronic conditions find it hard to travel every time to the hospital if they need to be checked for regular follow up treatments. These devices and technology help patients by cutting travel and readmission expenses, not to mention the amount of discomfort the patient is saved from. This leads to better patient satisfaction and develops a lasting relationship between the hospital and patient. It is also helpful for hospitals by saving inpatient and outpatient costs and admission costs too.
Remote monitoring devices can be very helpful in case of an epidemic or when there is a general patient overload due to seasonal flu outbreaks or other such unforeseen circumstances. Doctors can discharge patients early and then follow up through remote monitoring. This saves beds at the hospital and does not overburden the staff who would already have their hands full. This will be doubly beneficial as it will increase staff satisfaction too which is essential for a healthy, productive workplace ecosystem.
It is also useful to deploy remote monitoring devices where healthcare is expensive or not easily available. Artificial Intelligence applications can help doctors discharge patients with chronic illnesses early and then provide follow up health checks remotely. This saves valuable time and money which can otherwise be spent productively.
Cloud based HIMS are another very popular healthcare technology. This system saves time and effort by allowing doctors to access a patient's current medical condition in real time. This assists doctors and care givers to provide timely medical intervention and sound medical advice based on the latest medical condition of the patient.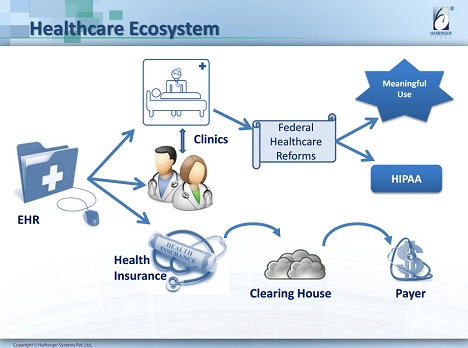 The health care sector in India is a robust, rapidly spreading and hugely competitive market. Companies are intent on providing the most advanced, efficient and cost effective healthcare technology that is available to their clients. Some of the market leaders in the healthcare sector are Tenwave Birla Medisoft, Napier and Attune.
A lot of companies and institutions are investing huge sums of money in healthcare research and technology. All in all, it must be said that it is a very exciting time to be in the healthcare sector as you get to learn about and avail new technological miracles everyday.
Also read about:
Augmented reality Changing the way consumers see the world
6 Ways You Can Grow Your Creativity Using Technology
Don t Need To Spend Money on These Beauty tips Not Even a Penny