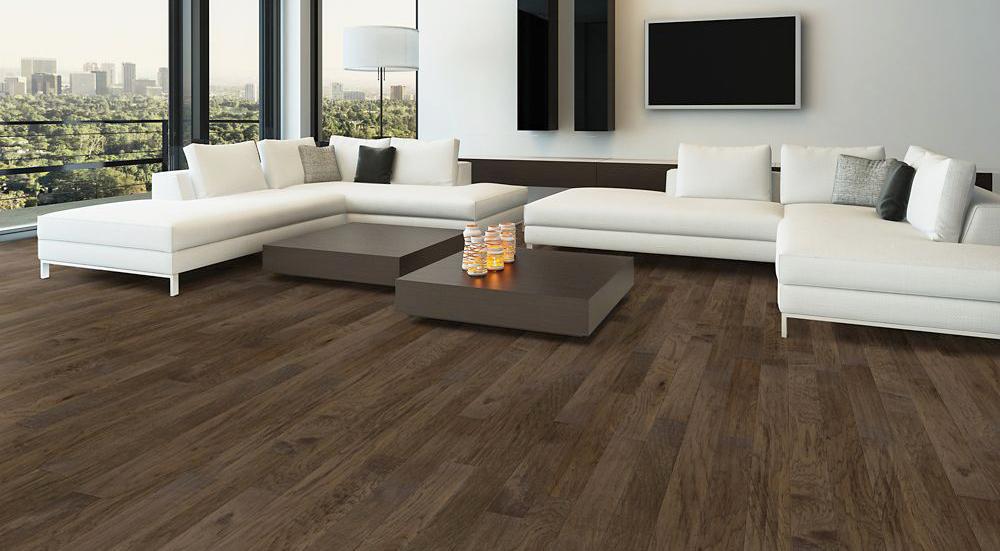 Do you also believe that flooring is limited just for indoors? If you are someone having the same concept in your mind, then you need to know that outdoor flooring can be as fashionable and trendsetting as your indoor floors. Outdoor spacing is not something that should be overlooked instead you can make the most out of it by decking them up in such a way to add on a statement of inspiration. So here are seven innovative wooden flooring ideas for your outdoor space.
Wooden Tiles
Wooden tiles serve you the best when you want to have a wooden look for your balconies. These wooden tiles can merely be placed along with concrete and can add on a rustic charm to your outer space. You can have some gala jolly time in the evenings sitting with a cup of tea and wooden floors under your legs creating a perfect set up for your outer space.
Horizontal and vertical wooden plank mixture
The horizontally and vertically arranged wooden plank patterns are known as the wrap around porches and create a perfect ambience for you to sit down for a snack break. This is considered to be a traditional approach to deck up the outside flooring where you can enjoy a sunbath experiencing yourself to be close to nature.
You can also try out the modernizing concept by selecting some unique designs for you wrap around floors. You are sure to get some awesome compliments from your guests by inviting them for tea at your porch that explicit an eye catchy appeal. Parquet wooden flooring are most trending nowadays.
Warm wood flooring
With winters soon approaching, one loves to cuddle up themselves in a blanket to feel warm and cosy. Warm wooden floors can do the same for you by broadcasting their warm and intimate setting. Reclaimed oak flooring create their own charm and let you have a meaningful outdoor experience with the chummy frame that it builds for you in your backyard.
Extended outdoor flooring
If you have a house situated amidst nature and some outdoor space to embellish, then you can have some extended outdoor wooden flooring to grace the outdoor patio. You can add on a wooden touch to the walkaway trail to your parking space or around your house to put your foot on a floor decked up with style.
The poolside wood
If you have a swimming pool in your house, then its high time for you to work on the pool adornment. It's not just about adding on beach chairs and furniture's but also about the floors. You can chuck off those old ethnic concrete floors and move ahead for trying on the wooden floors besides your pools. These wooden floors will add on more glory to your pool sides and get you some outside dining sit out space away from the hustle bustles of your life.
Rooftop wooden flooring
Rooftops are another excellent place to adorn with wood floors. A perfect wooden floor with few relaxing chairs, sofas, and cushions can get you the ideal aura for an evening tea., Sealed roofs, upholstered umbrellas can add some spacious and grandeur element to your rooftop sit out space.
Stone and wood floor mix
Few stones here and there along with the wooden planks can serve you in great ways to elevate the impression of your outdoor seating. Wood and stone flooring form a perfect combination for a classic flooring pattern and can let out a natural appeal. These paired up combo are the current style statement and can fill up your outer space with a dynamic and textured tenor.
So if you are planning to enhance your outdoor flooring concept, try to use one of these to add an impression to your backdoor atmosphere.
Also read about:
Why Employee Satisfaction Is Important In Every Business
Steganography A Data Hiding Technique
10 SEO Tools You Need to Crush It in 2019