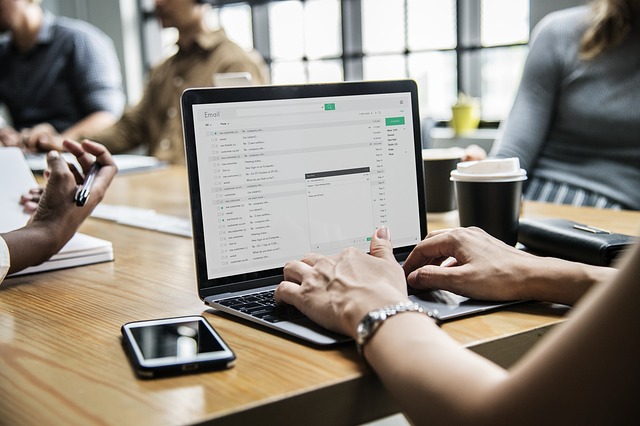 In reality, organized people are not organized, but they have instilled habits in themselves. Because of which they are pro when it comes to organizing an event or merely scheduling the work.
When you stay organized, there are specific benefits you experience. One of them happens to be boosting up the productivity and getting rid of procrastination.
As long as you are willing to learn and cultivate the daily practices into your life, then chances are you will end up having an organized life. Today in this article, we are going to tell you about nine things to follow
Scribble Down Everything
Never rely on your memory. Because most of the times, we forget important things. Therefore, keep a journal along with you so that to write down important dates, meetings or even a regular health check-up. Carry along the journal everywhere.
You can also maintain the things inside your laptop. On the other hand, install an application into your smartphone to keep a track on your daily activities. From shopping and grocery lists to home decor items – you can write down anything.
Analyze your Priorities
On and often, it is easy to lose track of time and focus when you are trying hard to manage both. Nevertheless, here is the simple trick you need to follow.
All you need is to write down all the activities that you wish to do. Once you have written, set the priority of high, low and medium. For instance, if you are having a deadline and need to complete the work that's lengthy and time occupying then set it as a priority. Accordingly, analyze which action is necessary, the work that you can keep a hold on and do it later but won't have much impact on it.
The moment you are settled with the priorities, the work will become accessible to accomplish and organized.
Getting Rid Of Unwanted Things
This is the most critical thing about leading an organized life. According to research, it has been said that a clean and uncluttered space will have a positive impact along with an improvement in the productivity.
Find out what is bothering you. Better, find the things which are of no use. Maintain a waste bin system where two compartments are provided and put the unwanted things in it. Later on you can begin from your closet and start taking off the clothes of no use. The cabinet is the place where so many clothes are total of no use.
Gradually start removing them and move towards the other section. You will feel a thousand times better by getting rid of unwanted things.
 Have a Plan And Stick to it
Having a standard fixed plan following every day is crucial. There are activities and tasks which are mandatory for you.
Additionally at times, new is included. Manage it efficiently and once they are completed to mark it off from your To-Do lists.
By doing something every single day, you are going to make your brain happy and grow good habits
Engage Into Fun Activities During Weekend
Throughout the weekend, you work hard to earn the bread and butter. To relieve the stress of the entire week, engage yourself and family members into the fun activities.
You can look upon your area and find the one that you and your family members will enjoy. It could be anything.  From pottery classes to amusement or something.
Install a Money Management App
One needs to use the money efficiently and spend in the right places. To know about the expenses you are spending, keep a money management app that will help you in saving money as well as track the costs.
By using this app, you can record the bills and also get the reminder in knowing the due date of the pending bills. Additionally, it will also help you in cutting down the unnecessary expenses.
You can even have accounting app installed in your laptop to manage your accounts, as accounting plays an important role in every businessmen's life.
Organize Your Emails
Do you remember in digits about the subscriptions you have given to? Well, there are so many emails in your email account unopened.  You can create separate folders into your email account and shift all the emails accordingly.
Unsubscribe from all the emails that you do not want. By doing so, you can clear the junk. It will take a lot of time in removing the emails. But, remember you want an organized life isn't it?
re you ready to bring a change in your life? Then guess what you can try out the above-written things that lead to an organized life. There are plenty of other ways to try. Put into little efforts and you will be stunned to watch a pleasant change in your life.
Of course, it's going to take a lot of time to develop the habits, but once you have got command on them, you will have an excellent and stress-free life.
Also read about:
Steganography A Data Hiding Technique
10 SEO Tools You Need to Crush It in 2019
Keep an Eye on Your Employees with Windows Spy Software