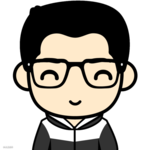 Apr 28, 2019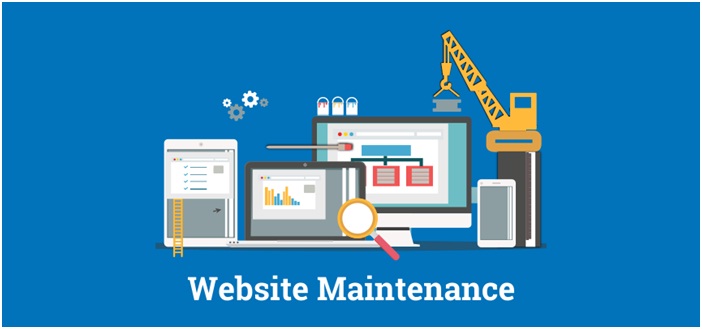 WordPress is a Content Management System (CMS) or a platform to develop websites. It is also open source software as it allows developers to add Plugins that are developed by them. This is constantly evolving and coming up with excellent new features that offer the easiest and efficient platform to design and develop a Website.
WordPress is an essential tool for developers of the recent era. While it is seen that most of the WordPress owners perform its maintenance very occasionally. But, it is highly required for WordPress maintenance service. Below are some reasons because of that performing WordPress Maintenance is essential.
Software Updates:
WordPress theme, as well as plugins, is constantly updated. If you observe carefully you will find that there is a new WordPress update once at least in two months. So, there are a number of bugs which need to be fixed so that it remains safe. With the updates, new features and functionality are added in WordPress which will enhance the overall performance of WordPress. Along with all other software updates, it is very essential to update the WordPress core, themes, plugin so that the software can be run very smoothly. With the latest version of WordPress and it's themes and Plugin, one can have more efficient and the best website functionality.
Plugin Management:
A Plugin is generally that independent software which is mainly designed by that software developer who is mainly from outside WordPress. Since this kind of software is released to its core software, therefore, it is the responsibility of WordPress developer to keep this software up-to-date. Hence, it is very important to do a little bit of research and read all the review before you install the plugins. Once you install the Plugin on your WordPress, it is highly necessary to update it from time to time.
Analyze Analytics:
Analytics play a great role in enhancing the WordPress site. WordPress maintenance service includes knowing exactly how to use analytics for determining the things that will be wrong. As, for example, if there is something wrong in a webpage of your WordPress then your site may get a huge bounce rate or your page may not load correctly or the layout may get changed. But this type of maintenance service can find out the bugs from the complex analytics. It will certainly help you to achieve the best performance of your WordPress site.
Software Conflicts:
Generally, it is seen that people update the software themselves but at times it may be difficult, time-consuming as well as risky. It is very important that the software updates go very smoothly but at times it may conflict with other software. Hence it may trigger malfunctions which will provide a poor experience to the visitors of WordPress and this will entirely down your site. During such time, it becomes essential to perform the software update by a professional software developer as he will know how to monitor and tackle those issues.
Security issues:
It is also highly required to maintain WordPress for preventing the security breach as well. When you update the WordPress it becomes more vulnerable to hacker's attack. As such, it becomes very important to keep the backup of every important thing before you go for the updates. Any type of Content Management System (CMS) is more vulnerable to hacker's attacks and as a result, it is very essential to go for the required updates from time to time. WordPress certainly comes up with a huge range of built-in security features but it never has any hacker proof features. As a result, it is always needed taking precaution before the hacker breaches your security.
Improve site performance:
If you use too many plugins then it may slow down the page loading speed. Generally when we see that the webpage is taking a long time to load we think that it happens because of the content or image or videos of the content. But we often forget that we have used too many plugins which takes its own time to load in the background. WordPress maintenance service can optimize the code, install only those plugin which is absolutely necessary, compress the huge files especially the image and video files, reduce the number of broken links and images, merge the CSS file, etc. All these activities can boost the performance of WordPress.
So no matter whether you have a large number of audiences or not, your WordPress site can be vulnerable and that is the reason why it is very essential to perform the maintenance service from time to time. Apart from the hackers, regular maintenance service can help you a lot to remain safe from virus, malware as well as other various kinds of vulnerabilities.
Also read about:
All You Need To Know About Aweber Software For Email Marketing
Tips to enhance your IGTV Videos
The new way to build your mass and lean muscle