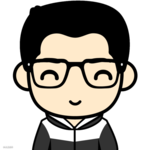 Dec 16, 2018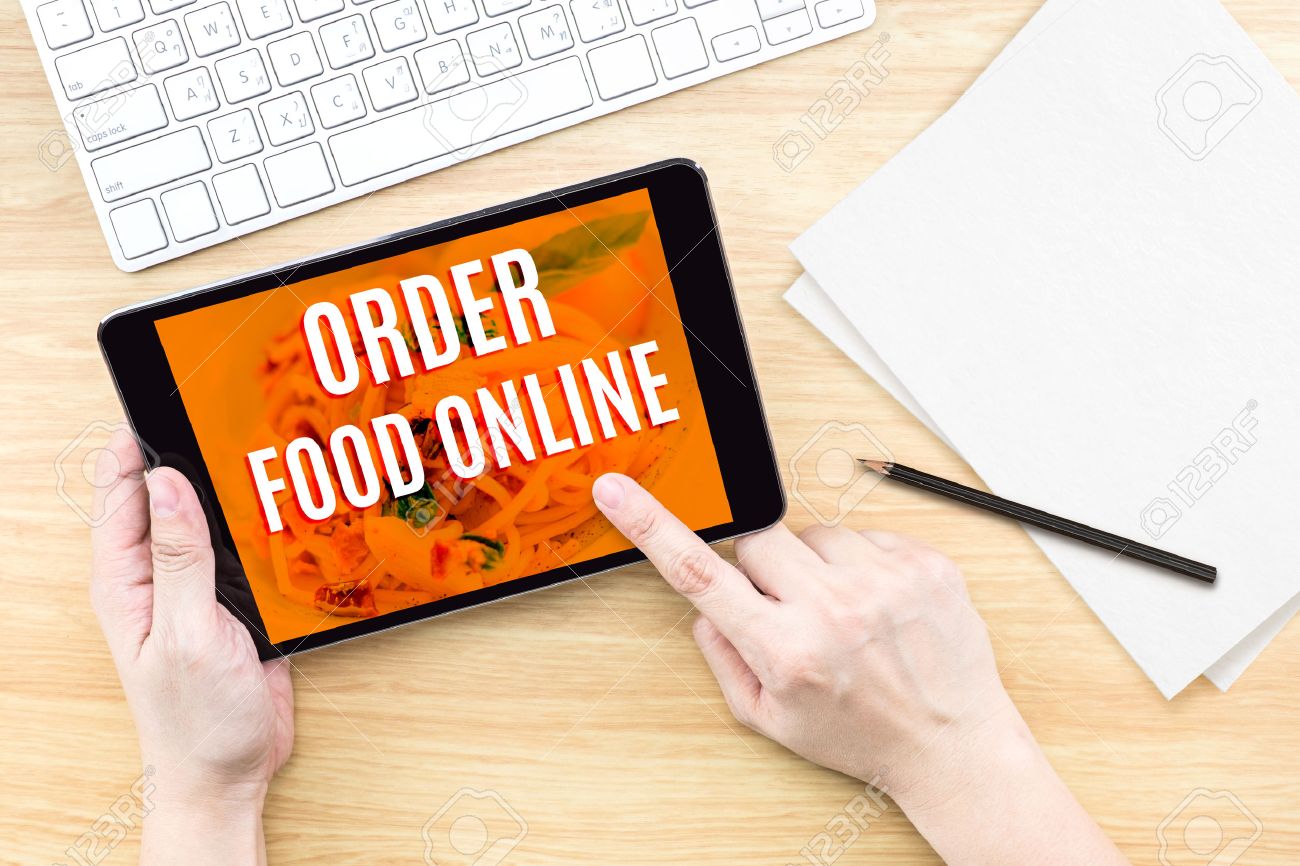 There are numerous ways that you can save money when you are ordering your favorite food online. All you have to do is just set an eagle's eye and look for various food coupons and offers from various coupon websites. Sometimes even paytm, mobikwik provides you good offers on food.
Everyone wants food at the lowest prices but no one can tell you what the exact method to get free food. Well, nothing is free in the world but if you use coupons and promo codes while ordering online food you will get amazing discounts and sometimes you will get free food on some items. You can also get cash backs that you can't imagine. Here are the best ways to Get food at discounted prices From Any Online food ordering Websites & Apps in India:-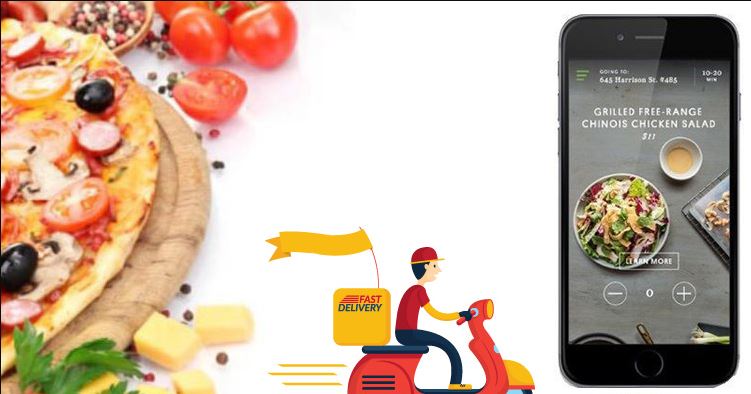 Method 1: Use Deals & Discount Coupons From Dealsshutter & Get Food At Lowest Prices
All you have to do is just use Food Coupons and promo codes which are only available at Dealsshutter. We Provide You Latest Offers on Various cuisines like Chinese, continental food, Italian food and many more under in one roof. Pick the offer which you like the most or copy the code and paste it on Zomato website. It will save your time and money too and you will get amazing discounts on your online food.
Method 2: Cashbacks & Reward Points On Every Food Item
These Days we all use debit cards, Credit Cards Daily for Online payments and transactions. But we Don't Know Many Cards has the Reward Points Facilities. When you pay 50 Rupees Online then you Will Get 1-2 Points on Every 50 Rupees Transaction. So Collect Your Points and order your food online with Zomato. These Points are Valid for 1 Year. Sometimes you will get cash backs from various bank cards like SBI, HDFC, ICICI.
Method 3: Wallet Offers
There are several offers running on wallets when it comes to ordering food online like Paytm, Mobikwik, Amazon Pay and many other digital wallets. For availing such kind of offers all you need to do is to choose these digital wallets as the payment option while ordering your online food.

Zomato Paytm Offer
Get Flat Rs 200 OFF + Extra 10% OFF on your favorite food when you pay through Paytm Wallet.
Zomato Mobikwik Offer
As you know there are several ways to save money on your online food. One of them is to pay using Mobikwik while ordering online food from Zomato. Get 15% cashback up to Rs 150 Off on your favorite food. So, this weekend enjoy a tasty meal with your friends or family members by ordering delicious and mouthwatering food with Zomato.
Zomato Freecharge Offer:
As we all know, Freecharge is India's first free online Prepaid app and now you can order food also. If you choose to pay with Freecharge while ordering online food on Zomato, you will get 20% cashback up to Rs 100. These offers are available for a limited period of time and are valid once per user only.
Zomato Exclusive Offers & Discounts
Now you can enjoy more with discount and deals on your favorite meal with Zomato exclusive offers. You must be wondering how? Well, all you need to do is just open Zomato App and check its exclusive and exciting offers section.

Anyone can enjoy 50% OFF on first food order. Moreover, there are also several other perks you can enjoy the meal at anywhere at any time. So what are you waiting for? Order today and enjoy the tasty food in your home or office.
Zomato Bank Card Offers
There is another way of getting food online at many lowest prices with credit or debit card offers. Let it be clearer with an example. If you're an Axis credit card user then you can get up to Rs 150 OFF on your movie tickets when you order food online via Zomato.
So, these are the some selected tricks or tips that can make you save huge on your online food. Not for offers and discount, online ordering of food is advantageous in several ways like it reduces the hassles of standing for long at the nearby restaurants. Also, it makes you get your desired food at very reasonable rates. What are you waiting for? Order now and enjoy the exclusive discounts on your favorite food.
Also read about:
Changing Education Lifestyle of the upcoming Generation
10 most beautiful beaches in the world
Monitoring Guide How Much Time Your Kids Spend on YouTube