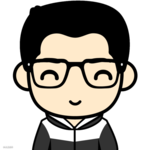 Oct 20, 2018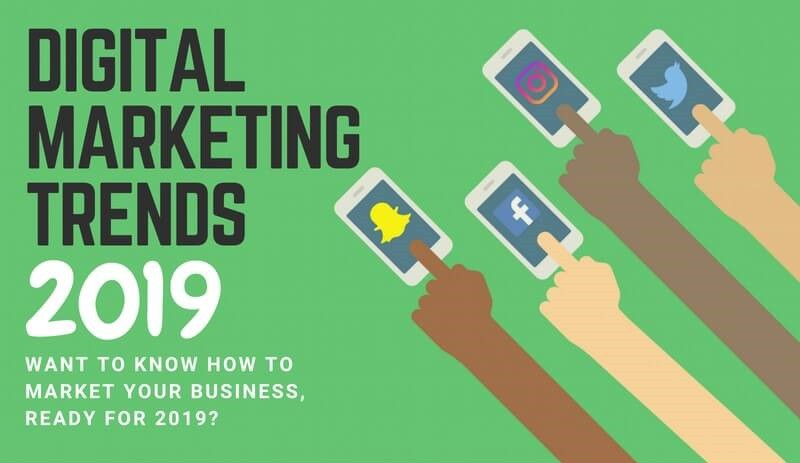 New trends are continuously emerging that improve the way content is created and how its promoted. We need to learn new marketing skill which helps in improving business growth and productivity. Business growth and decision making depend on the past year statistical data and business record.
As a small business owner, we might be born entrepreneur , but we are less like to be born as an Accountant so, to maintain all business record, we should use some business accounting software to keep all records in a secure manner, Keeping our paperwork in order can be challenging.
Game-Changing Marketing Trends
★
Social Media
Social Media sites like Facebook twitter snapchat YouTube are allowed to promote your business in a digital way and share your product and services on that platform.
It's easy to create a business profile on social media platform and it is well worth the effort, you need to put time and effort into cultivation your online presence through social media.
★
The Growth of Interactive Content
Content alone is no longer enough, a great article video and some graphics message is the bare minimum you should be creating.
Your content on your website and information which you want to deliver to the public should be attractive and true, never do fake advertisement and false commitment during promoting your product and services on Digital Platform.
★
General Marketing Trends
All kinds of business in all kinds of industry are starting blogs, investing in content marketing resources and paying content related advertisement.
Lots of things change in the marketing world but we have chosen one or two for each section that we believe will best proceed to success your business..
★
Push the envelope with new ideas
I often see marketer are ready to move to implement new tactics too quickly without the foundational element needed in order to be effective.
Many ones that help us, good marketers. An organization should focus on developing a new and creative idea to improve business demand and productivity.
★
Use of New Technologies
The trends that are expected to be big in 2019 have the potential to invigorate your marketing strategies. Trends are continuously changing down so Businessman should always try to build new technology in his premises.
Also provides training to operate such new updated equipment so they may not be getting the problem of technology change or learning new trends in technologies.
★
Think in a Creative Way
Every business has surrounded with so many problems but entrepreneur will find the solution of that problem in a creative way.
Think creatively to solve the problem, execute communication the vision, keep pushing your team and partner and celebrate, make the sound relationship with employee and worker so they can help to get more productivity in business.
★
Never Stop Ever
The revenue from the business may be changing too quickly then you need to constantly experiment and evolve to keep ahead of the latest strategies. It also requires a willingness to go forward and continue his business.
You also need to Know
➔ An owner should try to best practices to find a new and creative way of reaching prospects and customers.
➔ We should always try to develop our business, and never give up because one day you can definitely get success in your business and dreams as well.
➔ Your success depends on the ability to compete and keep your business relevant through the shift well inevitably come.
➔Whatever their email address, contact number, credit card information, or smartphone location, the consumer also view their data as precious and privileged.
➔Due to emerging trends and behavior, business needs to respond and change the way they frame information.
➔Instead of catering to Google search algorithm content should be framed around the question.
➔From social media to chatbots and artificial intelligence, the trends that are expected to be big in 2019 have the potential to invigorate your marketing strategies.
According to the Data and Marketing Association (DMA), social media spending will account for almost 20% of the marketing budget in the next 5 years.
Some cloud-based software can help make your entire business operation run more smoothly. Like Gst software helps in business to maintain business transaction. It minimizes the risk of manual error and result in a faster way and far more efficient method.
Also read about:
How to Encouraging Young Entrepreneurs In Schools
Home Fitness Programs to Transform From Fat to Fit This Festive Season
Artificial Intelligence The future of Customer Experience