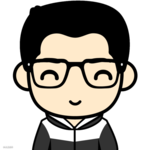 Jan 07, 2019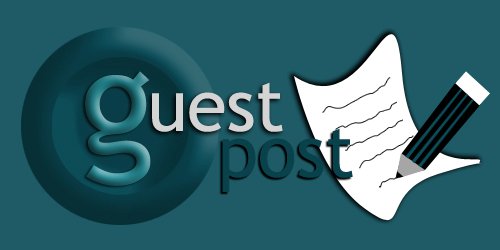 Hii guys! I am here again. This one is on how to increase your traffic through guest posting. You know lot of people have been talking about the benefits of guest posting service and I want to talk a little bit about that today.
Guest posting is really an excellent way to drive traffic to your site you know all of this work of course is to get new readers and eventually hopefully get customers you know and then it also helps you build up a network. For that you need to decide on the keywords and the topics you can write on and can target.
Use multiple media like audio, video, images, presentations, etc. So don't just give text but give your text wings and be helpful. It will really give you huge traffic from someone who likes your style or have read your blogs before. Hence, one should create its own style. Search for those who have guest posting services in their parameters. Ask for opportunities from influential bloggers but before that you need to first read, share and comment on their content to build a healthy relationship.
WAYS TO INCREASE AUDIENCE THROUGH GUEST POSTING
BIO BOX
First of all you've got the author or bio box and what this allows you to do is simply put a link back to your site underneath the content that you actually produce for the website. It's a great way to get traffic that you wouldn't have otherwise received because no one would have found you.

People go to this blog and they go to that blog but maybe they don't come to your blog so if you can post on someone else's blog obviously that traffic can come to you now because they've got this author of this bio box.
QUALITY CONTENT
If you can give them quality content it drives traffic to their blog because people want to read good quality content getting the most from your posts. Obviously a well-written quality post on a topic that's relevant to the audience is always what you want to do. Anytime you're posting any content on the web, you want it to be relevant. You want a quality so that really goes without saying but you need to choose the sites you guest post on carefully.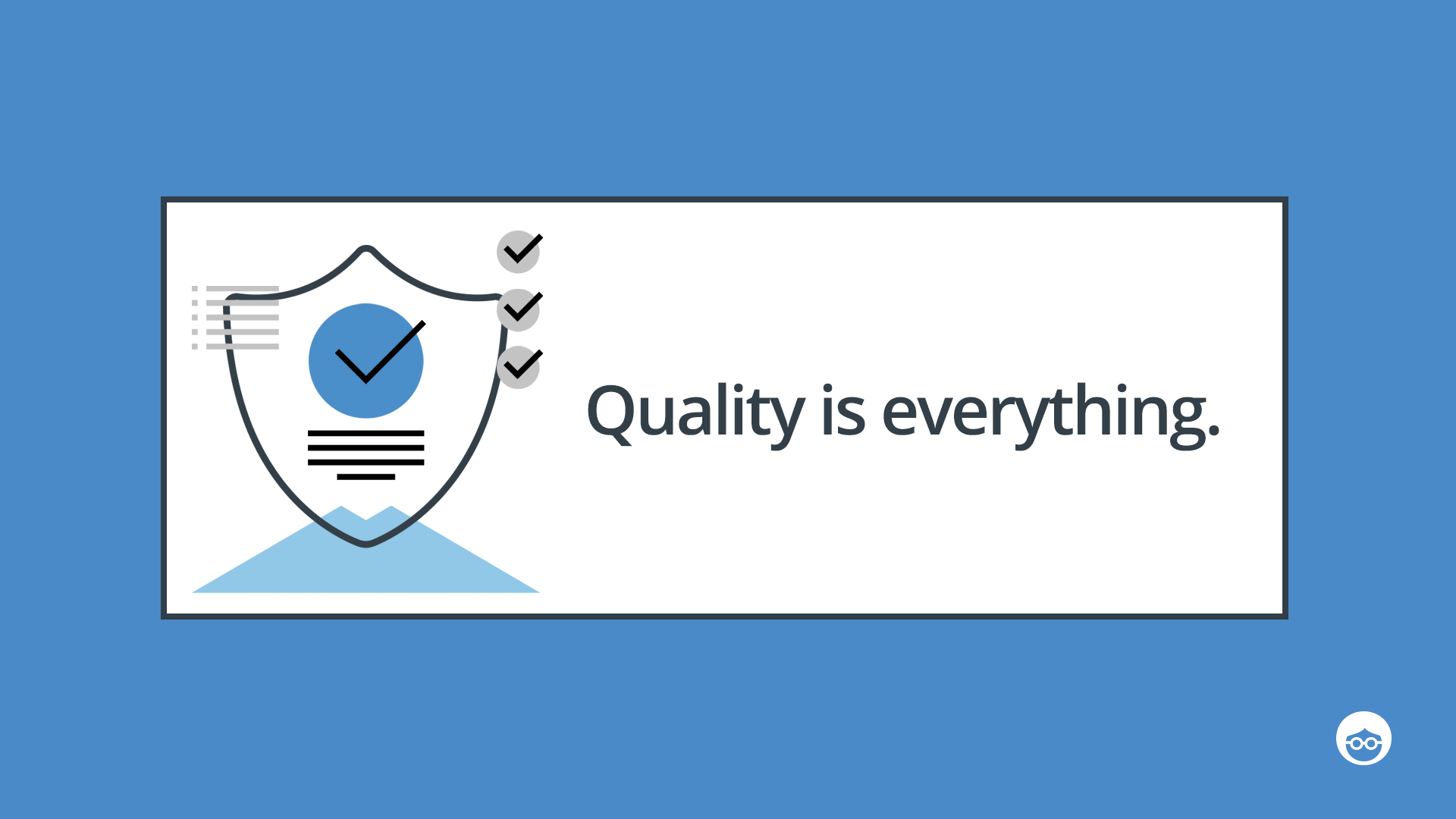 You should make sure that there's enough traffic coming to that site as you don't want to waste time because you're going to be putting a lot of work into this post so you want to make sure that you're choosing sites that have relevant traffic.
Think through what that pretentious reader wants and then give it to them in your author box. Give them a reason to click to your site and then of course keep an eye on the comments like I mentioned before. It's an excellent opportunity to dialogue with your potential customers and gain trust and build trust and start being an authority in that particular area guest posting topics.
COMMENT SECTION
There's also the benefit of the comments in the dialogue with the readers because these really are your potential customers. At least you're trying to make them your customers. You're trying to interest them with the content, the phenomenal content that you've got on that you've used as your guest post and you're trying to get a click back to your site. So maybe they'll sign up in your email list or maybe they'll look and browse and find something that interests them.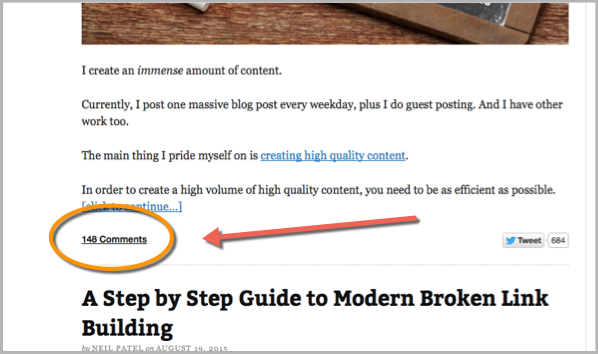 They'll buy a product or they'll subscribe to your blog. So you can keep them up to date and maybe eventually they become a customer and of course it also allows you to network with colleagues in your industry and this is really cool because you can actually have a potential working relationship with that person in the future.
You need to ensure that you are not writing anything to sell products or services, instead, you are writing blogs that are informative and entertaining for the new set of readers.
Also read about:
Is MVP A Good Idea For Mobile App Development
5 Artificial Intelligence Trends To Watch Out For In 2019
12 Proven Ways to Solve Shopping Cart Abandonment