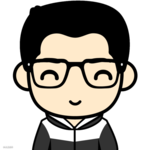 Nov 22, 2018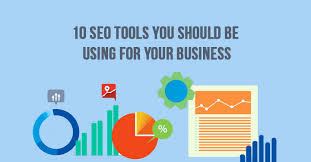 If you are struggling to make money online then you need to have a great product for providing service. You need good developers, copywriters, and a team to handle all. But the worst part is if you are not on the top list then no one will buy. And for this reason, we need the Search Engine Optimization tools to achieve the goals.
Search Engine Optimization refers to the work you can do to make your website to be found easily for the people who search for it online. It is an online marketing technique that helps to bring your website on top in search engine's result. An estimated 75% internet user finds out websites through search engine results like through google, yahoo., bing, ask.com. When some types a keyword to find something online they get a list of results, thousands in fact, and those thousands if you want to make your website at the top you need to use SEO tools.
To understand better think of a situation when you search for a product online and you just open the top 3 to 4 links of the result and never bother about the rest of them. You even never tried to go to the second page, to see its top result. Here's where SEO plays its role. So let's see to certain SEO tools that are beneficial in upcoming time.
Google Keyword Planner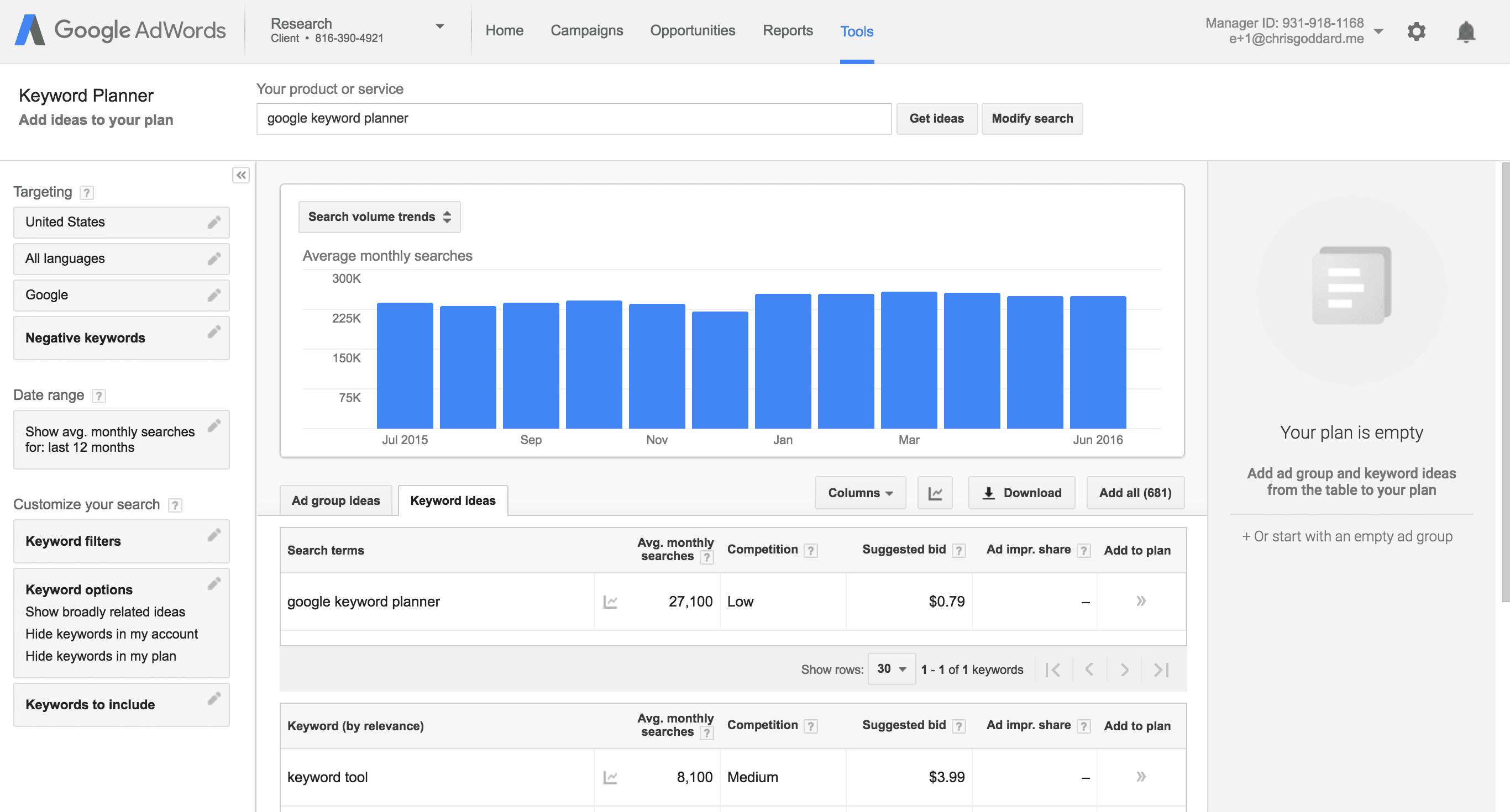 First tool is kind of a staple point in SEO world and that's the google keyword planner. This tool allows you to do research inside of Google to find out how much search traffic specific terms have in a specific region or country. You can really break out the keyword researching a lot of different ways.
Google Trends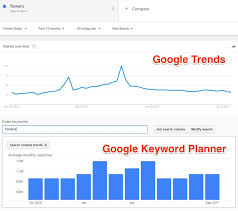 It allows you to see keyword research over time, So if there is a particular term like search engine optimization then you'll be able to see if it's become more popular or less popular over time. And it also allows you to drill down into specific regions to see where it's popular and where it's not. It even has a forecasting element that tells you whether its going to become more important search term in near future or not.
Google Search Console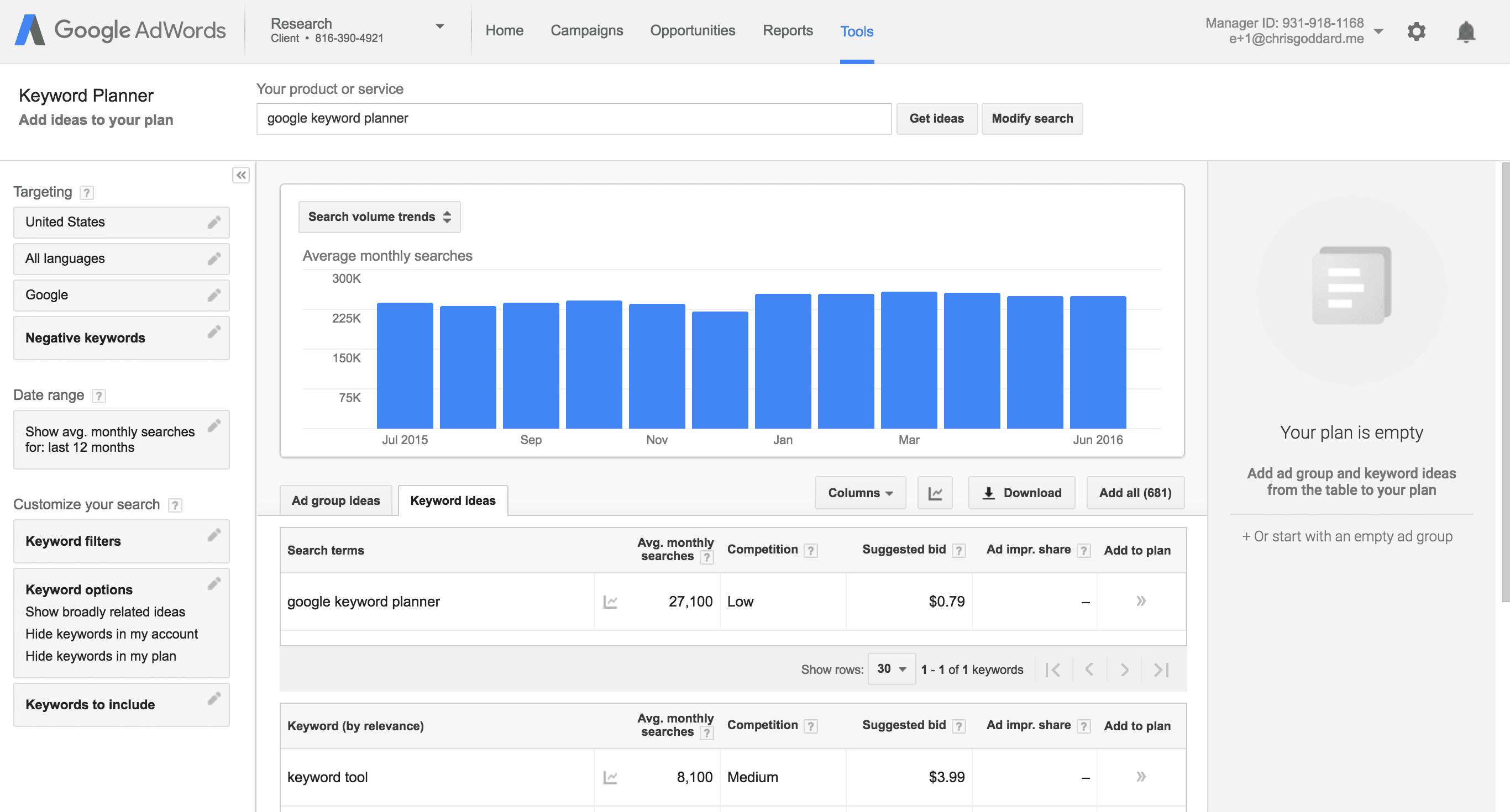 It is known as the Webmaster Tool. It helps you to understand how Google is interpreting your website online and then it allows you to manipulate certain aspects of that. It tells you how many links are pointing at your website, how much traffic you're getting from Google.
Xenu Crawler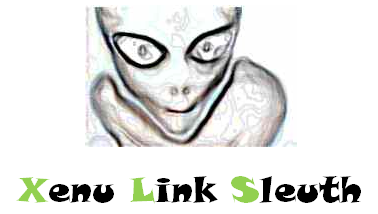 It is a lightweight crawler tool that allows you to crawl a website and it just gives back a ton of information. If you ever need to do website transfer, or if you want to get a good overarching digest of a website and every single element on it, just based on the hyperlinks, Xenu the link Sleuth is an awesome option.
Screaming Frog

It is similar to Xenu but screaming frog will crawl a site very, very quickly. It will give you the description about titles, the headers, the content, the amount of content on the page, the number of characters on the page.
Deep Crawl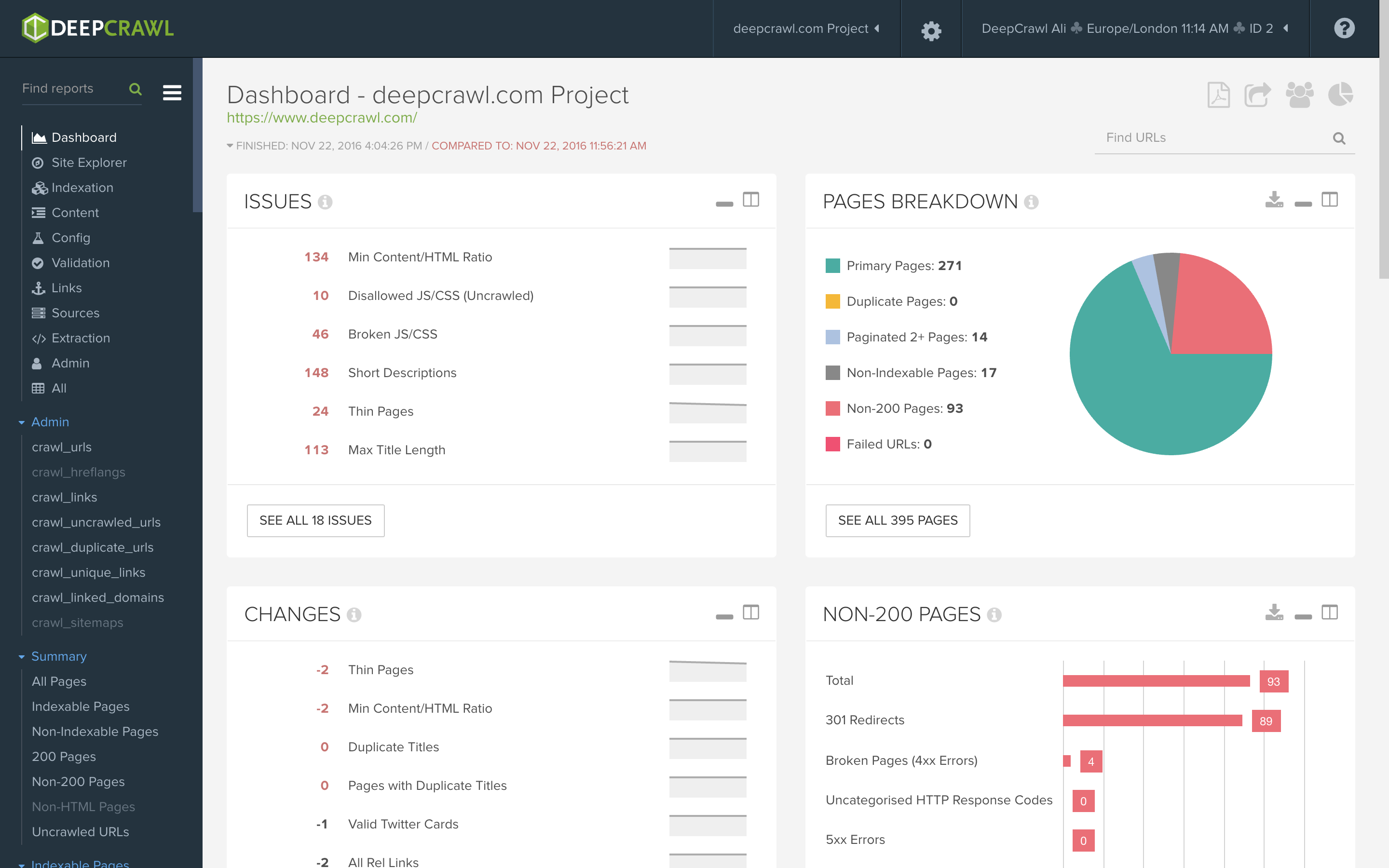 It is one that you can use for bigger sites where you do not want to go for weeds manually. It aggregates all the information from the crawl.
Aherfs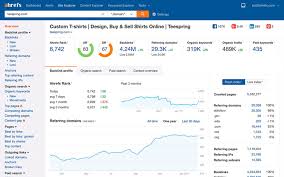 It helps you to learn why your competitors are ranking so high and what you need to do to outrank them.
SEMrush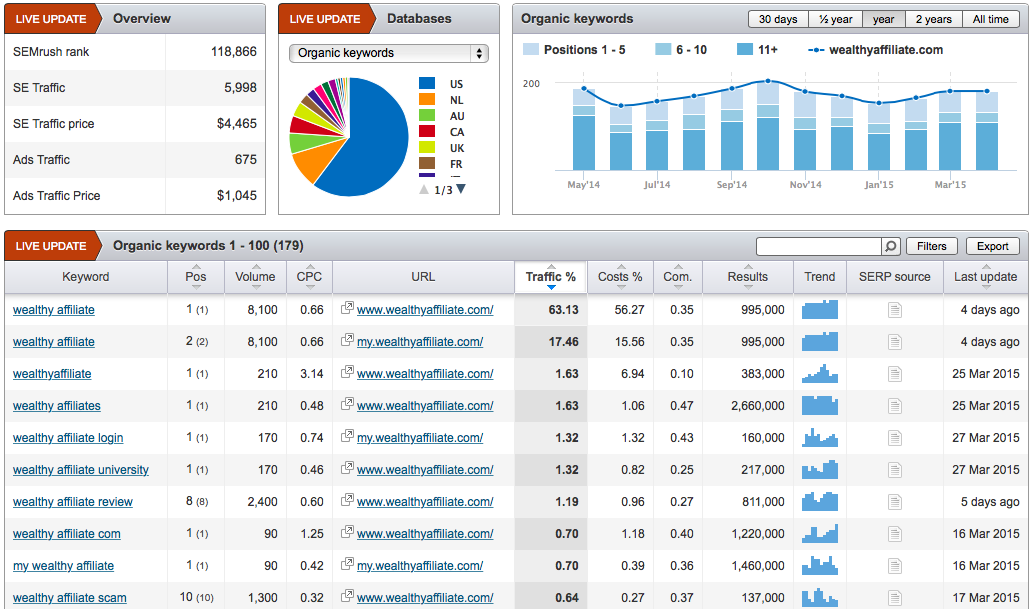 Business Intelligence Software, SEO and SEM professionals use SEMrush to find the best keywords and online marketing ideas. It also provides competitive analysis so you can see who the top competitors are in the space. You can do site comparisons, you can see how many keywords you're ranking for, how many keywords your competitors are ranking for. It also has some social elements in it that allow you to see if there were brand mentioned online that can be pretty powerful.
Majestic SEO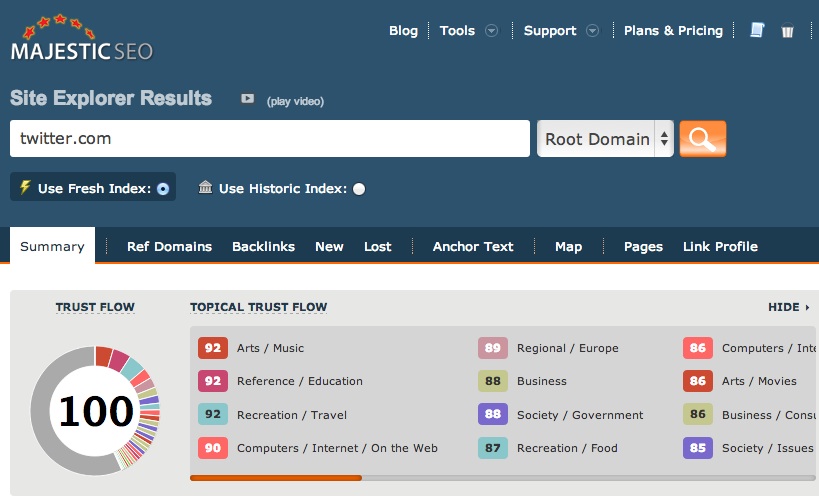 It is one of the biggest link indexes in the word. You can find all the links. It even finds the links that google fails to find sometimes.
MOZ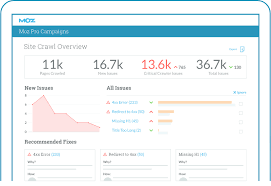 It has tools to show the authority of the page, to show how many links are pointing at a page, to show if there has been an unlinked mentioned. It has a crawler tool that gives your page an individual score.
Also, there is some
Multi url opener
which can help in SEO and We'll come up with new content with these tools in a few days.
Also read about:
Top 10 Emerging Technologies that will shape the future
A MOVE TOWARDS UNDERWATER WIRELESS SENSOR NETWORKS
Artificial intelligence A threat to humanity