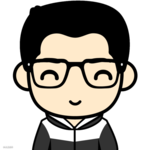 Sep 02, 2018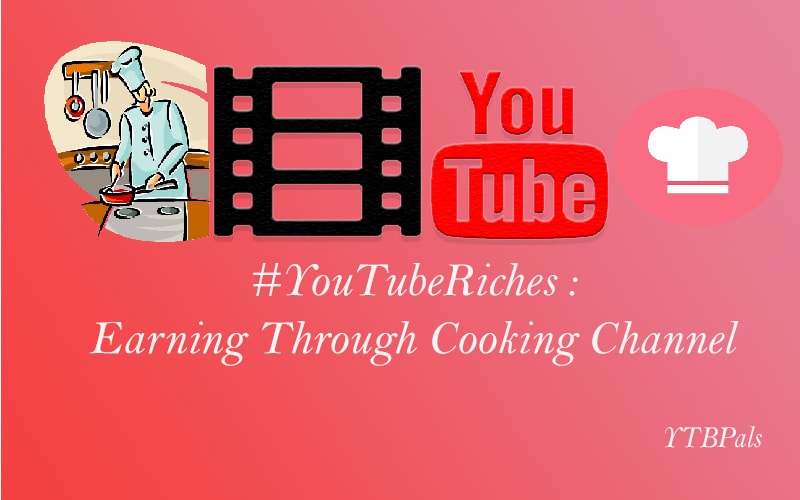 YouTube is undoubtedly fast becoming a very popular platform to share video content. It has been a monopolous entity in this space for several years now and is only growing upward in terms of both reach and engagement. YouTube as a platform is pulling up 1.8 Billion global users every month - a number, which when even a part of it is engaged in a constructive way, can turn anyone's fortunes!
We are interested not just in telling you how to get free YouTube subscribers, but we also want to introduce you to the best of ideas and thoughts about monetizing YouTube, and hand holds you through your journey to success.
With that vision, we have started a campaign called #YouTubeRiches. We will be sharing with you concentrated ideas, along with a robust action plan to help you implement these ideas
#IDEAS
Well, food, as you may know, is one of those niches which are not going to be outdated or unpopular - ever! Humans are going to consume food and keep finding new and alluring food recipes, as long as they are going to exist. So starting a YouTube channel in the food niche, and particularly a cooking channel, is going to be a safe shot, in the first place.
However, since the niche is safe and popular, it is definitely always at a saturation point. That means, a lot of people are already running cooking channels on YouTube, and have already eaten up a lot of audiences. So can you make a dent in this space?
Well, to be upright, you will always find some sought of major competition in any niche you pick - you can't come up with something entirely new or unexplored in this universe. The catch here, however, is to add your own unique approach, a style, and credibility to your venture. Try showing things with your own fresh take, and never cling on copying others. The food and cooking niche in itself has an edge with that - you can always experiment with food and make 10 variations of the same recipe - there's no limit to it!
The Approach
As it is popularly said, "A good idea is 10% inspiration and 90% implementation". We have already given you the inspiration, now let's come to the greater part - the implementation of the idea.
Here are some of the tips and the approach that you may follow to establish a good "Cooking Channel" on YouTube.
Getting your equipment right: For a cooking channel, since you will be recording videos for various recipes and not creating animated videos, you would need a good camera, a tripod, correct lighting and other allied equipment to get started. You can consult a professional videographer, or research and decide all that you would need.
Creating a YouTube Channel: YouTube provides a simple and user-friendly process to create channels on the platform, and it's absolutely free. First, you need to create a user profile on YouTube, and under it, you can create any number of YouTube channels. A YouTube profile can be created easily using your Google account. Choose a cool yet sensible name for your channel that leaves a great impression on your prospective subscribers.
Creating high-quality content: Next step, of course, is to get going with your content. Shoot awesome videos of food recipes, show your creativity and make sure you please the viewers in both substance and style. Chart out a plan and always keep a few videos in reserve to keep up with that schedule and keep your audience engaged.
Get YouTube subscribers fast, and monetize: Now you have a functional channel, some good content and a plan, so it's time to raise the bar and think big. Start promoting your content at various platforms (mainly social media), and look to build up a huge subscriber list.
Starting a Cooking Channel on YouTube is one of the million different ideas that can be implemented to earn money, name, and fame through YouTube. All it takes is a strong determination and a certain degree of patience.
We'll soon come up with the next post, with a fresh idea. Till then, Happy Youtuning!
Also read about:
How to Build Content Marketing Strategy for Startup
7 Beneficial Things Sports Can Teach You In Life
Earning through Fashion Vlog on YouTube