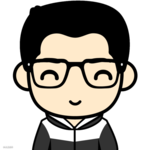 Sep 02, 2018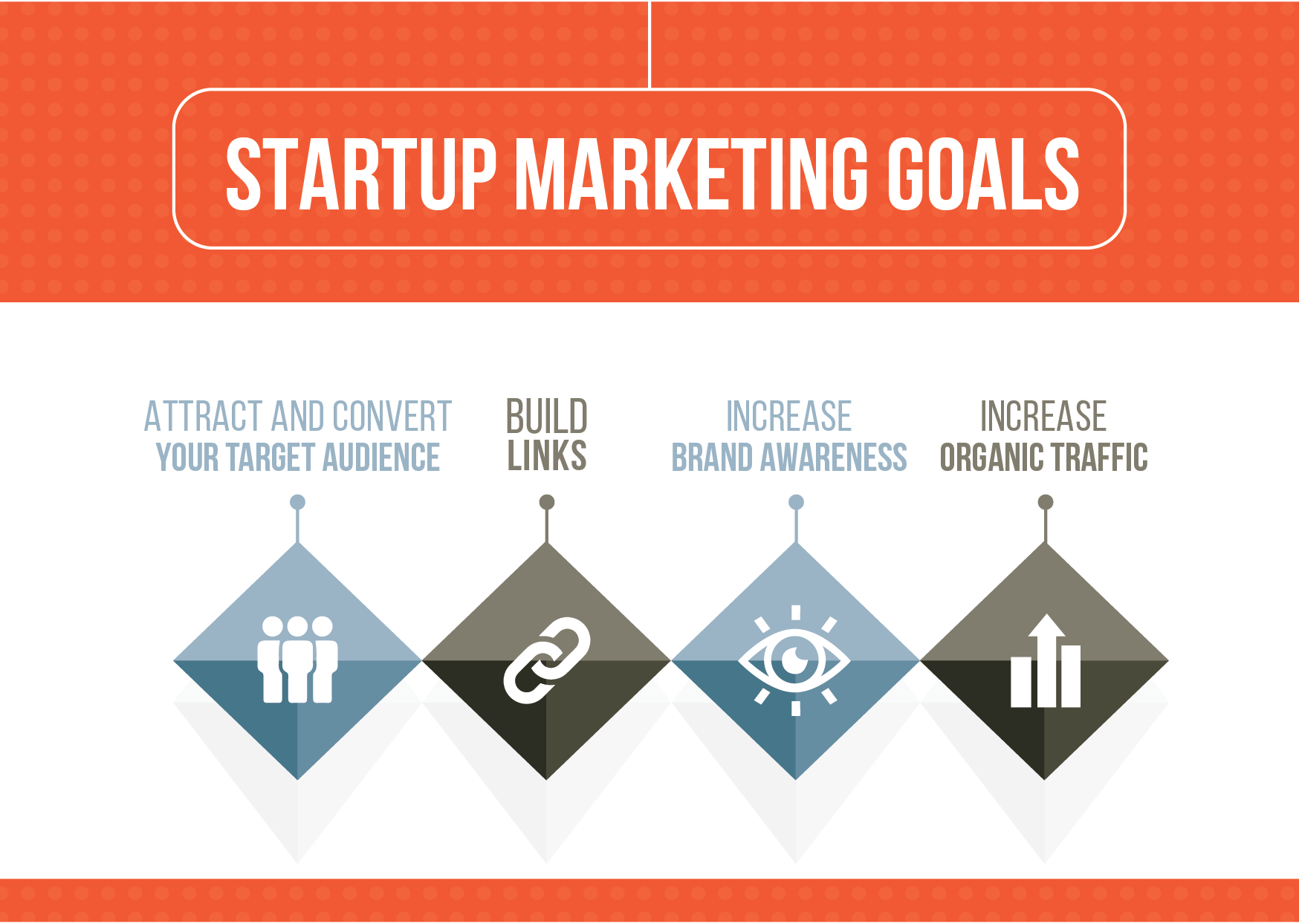 We are living in the internet era, where the technology is taking over most aspects of life and business. At a time when the internet is still expanding its reach at a massive rate, there's hardly any doubt that it is going to rule the world for decades to come.
As we see a lot of our engagement and activities melting down into our Smartphone and digital devices, there has been a paradigm shift in how businesses market their products/services and reach their target audience.
Content marketing is the hot thing today, almost a prerequisite for all brands and businesses. The very nature, offerings, and advantages of content marketing make it even more relevant for startups. It incurs low costs, exhibits fast pace and impressive results - and so startups ought to love it!
Given the importance of content marketing for startups, let's have a look at what the content marketing strategy for startups looks like should:
Understanding your audience
The audience is what drives the content marketing industry, and it has to be the cornerstone of any content marketing strategy. To dive into it right away without understanding your audience, their needs and your own objectives with regard to that, will not bear any substantial results. Therefore, the first step to the content marketing strategy for a startup must be a research on the target audience, their likes and activities online. For example, if you are a beauty brand, you got to identify your audience as females of a particular age group, and see what all do they like and do when online.
Identifying the marketing channels
Based upon your understanding of your audience, what is required next is to take some crucial decisions with regard to your content marketing strategy. One key thing that you need to decide is what all digital platforms you are going to use, in order to market the content. The rate at which internet, as a media has exploded; a simple research will introduce you to hundreds of options.
For example, under the social media, you focus must be on Instagram and Facebook if you are a beauty brand which is intensive on graphic content. However, if you are an education based business, you out to start a blog and focus on Quora to market your content!
Creating content that's relevant
Being into content marketing, one most important thing is to be able to understand and appreciate the fact, that the audience is the king here, and all that you are doing, including the content that you are creating, is to be consumed by them.
What needs to be done is to suppress your personal or your brand's preferences, likes or dislikes, and step into the shoes of the one who will be consuming the content.
Then ask the question - would I like to read/view this content as an audience? Will it create any value for me?
Your answers to these questions will tell you how you are doing. The takeaway here is that the content you create should be relevant to your audience.
Planning is the key
Robust and smart planning is a very important component of a good content marketing strategy. Without proper planning, no content strategy can stand a long way. This step involves coming up with new and creative ideas to run online campaigns, full with a timeline that needs to be strictly followed. You can't go about posting random stuff unthinkingly and expect to drive some impressive results. This is the mistake that many brands end up doing. Taking over from the example of a beauty startup, you ought to plan out your posts for particular days of the week, set them to be posted in a certain time frame each day, and at the same time devise strategies to increase engagement with the audience, which we talk about next.
Engagement is important
Once you have everything set up and a plan in place, your ongoing task should be to constantly engage your followers, add new followers, and do not let the existing ones go away! Your creativity and business thinking kick here. Look for ways to increase the interactions with your audience, which make them take some action. Run campaigns, hold competitions and quizzes reward your audiences, or align your brand with a cause that resonates.
One Important component can be to go into collaborations and partnerships with other similar brands, for mutual benefits. Do all that you can, but do not let your content market strategy stagnate and lose the sheen!
These were essentially some of the basic points from the larger picture, and there's a lot more than you can do to make it relevant to your business needs.
All you need to remember is to follow the basic prerequisites, kick it in with some of your own creativity, and you are good to go! Also read about:
Earning through Fashion Vlog on YouTube
Get Top of Google With YouTube By Following 2 Easy Step
5 Basic Steps to become a YouTube Partner