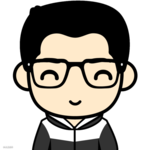 Apr 28, 2019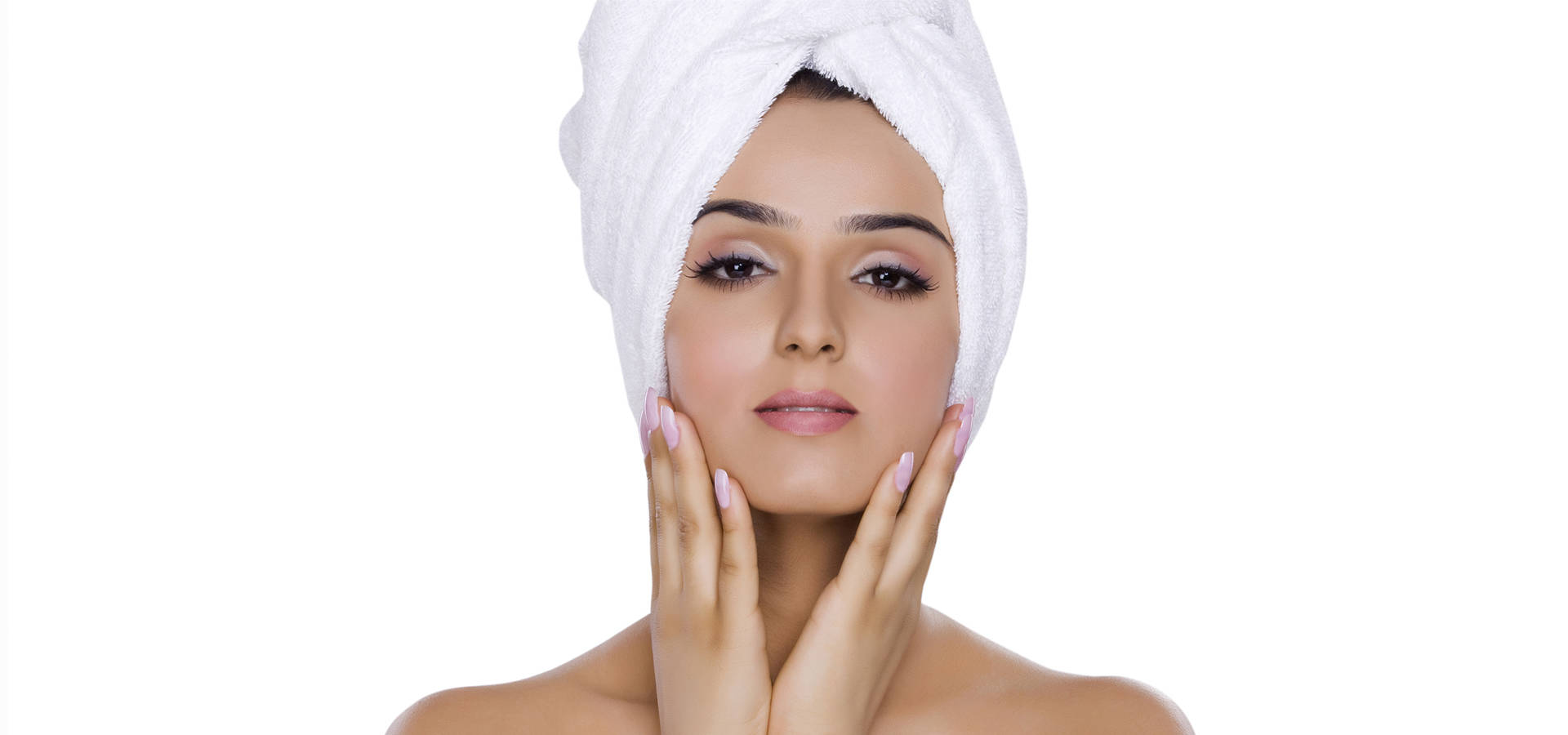 Everyone here on this planet wants to have a glowing flawless face. There is a time in everyone's life when one suffers from face dullness and it sometimes becomes oily and itchy. These problems may arise at any age, mostly during adolescence when the body is going through different kinds of hormonal changes.
The major reasons for these kinds of problem are our lack of attention to the face and some unhealthy practices. We often don't care about hydrating our skin, especially during the summers. Sleeping late at night can lead to blackheads, excessive fats may result in oily skin. Once we suffer from these face problems, we start searching for the solutions and we normally end up trying chemical cosmetics on our gentle skin. We are all aware of the harmful effects of the chemicals that are used in the production of these cosmetics.
Also, going to salons for regular facials and treatment can cost you a lot. So now a question arises what is the solution of this problem? You can try out some simple homemade face packs which are made using natural ingredients which are not harmful to the skin and are also cost-efficient. So now in this article, we will be discussing five best face packs that can be prepared using natural ingredients at your home and can help you to fight against all type of face problems.
Coriander leaves and turmeric powder face pack
If you are suffering from excessive blackheads on your face especially near nose area, face pack made of coriander leaves and turmeric powder can be the most effective solution for you. This face pack makes the large pores shrink. Turmeric is a good antiseptic and is useful in removing access oil from the skin and maintains the pH level of skin and coriander helps to clean dirt and block pores and gives a glowing face. Also, you can order readymade face pack which includes these ingredients using Amazon Coupon Code.
How to prepare coriander leaves and turmeric powder face pack?
Take about two tablespoons of turmeric powder and blend it with some coriander leaves to prepare a thick paste and apply this paste on your face before going to sleep. Keep it overnight and then wash it with cold water in the morning. Repeat this twice in a week for best results.
Curd and gram flour face pack
This face pack made of Gram flour (besan) and curd works best for those people who are suffering from the problem of dry skin. Besan has got many cleansing properties and curd is a very good source to moisturize your skin. This face pack will nourish your face and will help your skin to get rid of dead cells which in turn will give you a glowing fair face in a fully natural way without any side effects.
How to prepare curd and gram flour face pack?
Take about 2 tablespoons of besan, along with one tablespoon of curd and honey and add a pinch of turmeric powder to them and mix it well to prepare a thick paste. Once the paste is prepared, apply it gently all over your face and keep it like that for five minutes and then clean your face with cold water. Honey and turmeric are added for their cleansing andantiseptic properties.
Multani mitti and lemon juice face pack
Pimples are the most common problems that we all face at some point in time. Having a pimple on your beautiful face can be very annoying. The solution to this problem is the face pack made of Multani Mitti and lemon juice. Multani mitti is rich in magnesium chloride which helps to get rid of acne related problems and blemishes and keeps skin healthy and clean. Lemon juice helps in extracting dirt from the skin and keeps it free from any type of germs. Turmeric powder and Sandalwood powder are also added to this face pack for better results.
How to prepare Multani Mitti and lemon juice face pack?
Take some freshly prepared lemon juice and add about 2 tablespoons of Multani Mitti along with some sandalwood and turmeric powder to prepare the face pack. Apply this to your face and wash it with cold water once it dries.
Aloe vera face pack
Aloe vera is one of the very important products used in the cosmetics industry. It has got many skin benefits and can be the best solution for you if you are suffering from black spots and tanning. You can also order aloe vera face pack online using Nykaa Offers at discounted prices.
How to prepare Aloe Vera face pack?
Squeeze out some gel from the fresh leaves of aloe vera. Add some lemon extract and then apply the mixture on your face and keep it like that for 20 minutes. Then clean it off with cold water.
Lemon and honey face pack
Lemon and honey face pack can be very useful in dealing with oily skin. Lemon acts as an excellent cleansing agent and helps to remove dead cells and also controls oil secretion. Honey has got many antiseptic and antibacterial properties and it also reduces oil secretion.
How to prepare lemon and honey face pack?
Prepare a mixture of honey and lemon juice and apply it on your face. Keep it like that for 15 -20 minutes and then clean it off with cold water. This can help you to get rid of oily face and will moisturize your skin.
You must try out these homemade natural face packs that will provide you a glowing flawless face that you have ever wanted.
Also read about:
Tips to enhance your IGTV Videos
The new way to build your mass and lean muscle
Top 5 Guest Posting Services to Boost Your Site s Performance