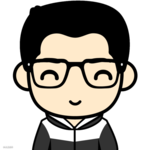 Oct 21, 2018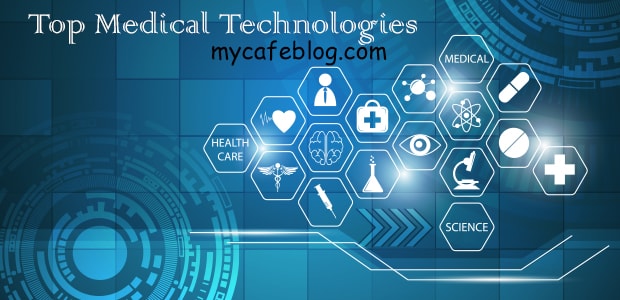 In the digital world there are some influential technologies has been high potential to shape the future. These emerging technologies are essential for the business as well as human development in the future. The following are some emerging technologies that are most compelling which will definitely change our future:
1.Brain-Computer Interfaces:
Brain-computer interface is a kind of technology which provides a direct communication between the brain as well as the external device. With the help of this technology, it becomes possible for the disabled person to operate their wheelchair just by using their thoughts. Therefore it is a very useful technology for the disabled person that allows the person to travel anywhere without any dependency on any person.