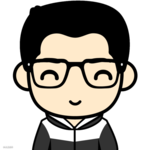 Dec 07, 2018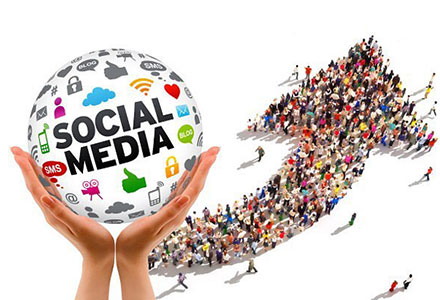 For the people of the world, social media is an integral part of living. You would say to be living under rocks if you actually don't know about the importance of social media and how active is everyone in it.
People are now mostly influenced through the various social media sites and this has resulted in the change of the consumer behavior. Hence the importance of marketing on social media is such a matter that cannot be unseen and unheard about the impact it has on its users is also great, because of which most marketing agencies look out for social media marketing. Here's a sneak of how social media marketing works:-
Targeting the audience
The most important work when it comes to social media is to understand the audience base. There exist a thousand kinds of people and not everyone would be interested in your work hence targeting the preferred audience is the primary thing when thinking of social media marketing.

A lot of people use these media platforms which vary from each other in a huge extent which further eases the work of your to section your audience base.
Interact with them of course
Most social media marketing agencies find interacting with their audience as an amazing hack to get better with their work. There is a thin line between targeting the audience and engaging them on your work. Influencing the audience is the way by which a proper marketing strategy can be executed. In order to influence the audience and people, it is absolutely necessary to interact with the audience base from time to time. Hence it is an important factor to be kept in mind.
Being active on these platforms
Most of the world today is highly engaged in social media hence for understanding the audience, interacting with them and hitting the target of marketing it surely is extremely essential to be active on these platforms.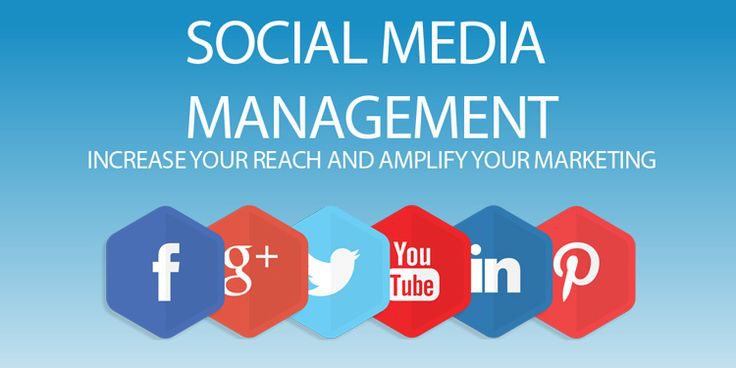 Social media marketing opens the door towards a higher reach by globalizing it, therefore people might come up with never before queries and it extremely important to answer to these questions as soon as possible to create a better bond.
Being patience for long-lasting goodwill
When think of globalizing the most important thing you need to keep in mind is to be patient. The social media marketing agencies are well equipped with this trait which enables them to build up a good goodwill in the world of marketing with minimal effort of just being patient. Internet trolls exist out there to weaken your moral but by being patient and persistent it is possible to reach the top.
Customer service to be active
As previously mentioned globalization happens when you decide to market to social media marketing, the reach it has to people widens thus bringing you closer to them. This can prove out to be extremely beneficial. Most social media marketing agencies look out for providing with a customer service along. This tiny step can boost up your work to newer dimensions. Various people might have questions which might not settle with the existing information. So a customer service will be effective.
Proper Approach towards the audience
When thinking of marketing, it revolves around how well you are equipped with words and how convincing you can be. The more out of the box you are the chances of more visibility increases. More visibility would indicate more people seeing and talking about it which further means more talking about the content. This is what social media marketing is and what social media marketing agencies aim to do. Therefore to reach this, understanding the way or method of approach towards the audience is beneficial.
By being direct
It requires a special skill for the social media marketing strategy to expose a bit yet all. Just because a majority of the people over the web you have no idea about its always safe not to confuse your audience. Keeping them wanting for more is another thing altogether rather than confusing. Hence it is recommended to be as direct as possible for your content to reach the targeted audience. If your content doesn't actually reach out towards the targeted audience or they are unable to understand them the entire work of social media marketing would be in waste. So it's benefits are sky high.
No explicit content
Obviously content is king. There exist people from different backgrounds and psychology on the social media, and the reactions they might have on your content may vary. Therefore it is totally important for a social media marketing agency to post thoughtfully without actually hurting anyone's sentiment. The internet might be on a toll if otherwise happens to cause major damage to your pre-existing goodwill.
So it is seen that Social media marketing agencies work very uniquely throughout the Digital place of our lives and proficiently performs the marketing job.
Also read about:
6 Ways You Can Grow Your Creativity Using Technology
Don t Need To Spend Money on These Beauty tips Not Even a Penny
How rooftop solar panels beneficial for your lower electricity bills